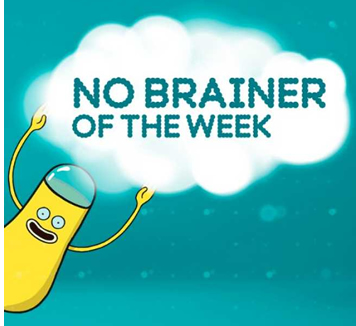 Free Euro flight from EE : Its a No Brainer...
EE has launched a free return flight offer from a number of European destinations when you pre-order the Samsung Galaxy S5, HTC One M8 or a Sony Xperia Z2.
The offer runs up until the 11th April and offers a free return flight from Amsterdam, Barcelona, Berlin, Brussels, Paris, Prague, Rome, Vienna, Milan, Munich, Nice or Madrid when you order on-line via EE.
Additionally, those pre-ordering any of the above smartphones prior to the closing date will receive free access to EE's "double speed" 4G tariff and get unlimited calls and texts.
"We're excited to be stocking the new HTC One (M8), with its exceptional user experience setting a new benchmark for smartphones," said Sharon Meadows, Director of Devices at EE. "The new HTC Zoe video sharing and remix features are a great way to relive incredible moments with friends, and are a perfect match for our superfast double speed network – the UK's biggest and fastest."
EE appears to have launched this offer to coincide with the recent announcement of adding 4G roaming in France and Spain, which comes with the option of adding 100MB of 4G mobile data usage for just £3. EE will add Germany, Italy, the Netherlands, Switzerland and the USA by Summer.
 Have you read about the cheapest 4G phone in the UK?