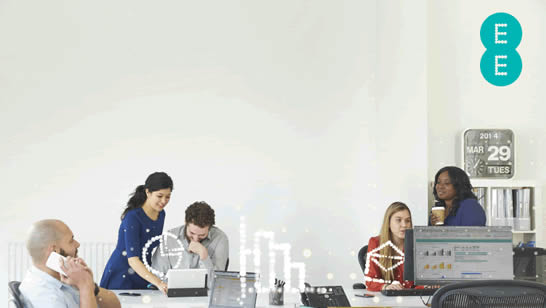 EE is as business focused as it is consumer focused and while some of its services are aimed at medium sized and large corporations the network offers a number of tools for small businesses too.
These include a new suite of apps, simply called 'Business Apps', designed to make life easier. These include Receipt Bank, which allows users to scan and submit expense receipts with their smartphone, MozyPro, which provides secure backup and storage of files and Moonfruit, which can be used to create and edit websites and web shops.
There are also big names like Microsoft Office 365, for accessing, syncing and working on Office files, Sage One Accounts and Payroll for managing finances, as well as Legal Manager for building legal documents, CreditHQ for credit checking and Zendesk for customer service management.
Many of these apps are available independently of EE, but with EE you also get special offers such as cheaper prices and extra storage space. EE's Business Apps customers also benefit from a single sign in for all of the included apps, to help keep things simple.
Mike Tomlinson, Director of Small Business at EE, says: "Business Apps from EE is a handpicked range of leading business apps designed specifically with smaller companies and sole traders in mind with deals and extras that are only available through EE. With Business Apps and 4G on the UK's best and fastest network, businesses can get more done – wherever they are, letting them spend more time on their customers and the things that really matter."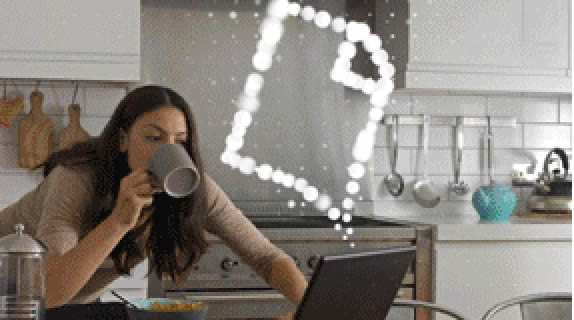 Having easy access to all these apps could really benefit small businesses, with EE's research suggesting that 37% of small business employees, amounting to around 5 million people, believe they would be more productive if they had access to business apps on mobile devices, yet only 22% of small businesses actually offer their employees mobile apps, which is something EE understandably hopes to change.
If you're interested in trying out EE's new app service for yourself you can find the full selection at www.ee.co.uk/businessapps.
EE has recently listed its top 10 apps for consumers!