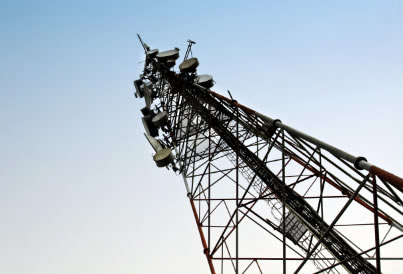 Historically, EE and Three have a mast sharing agreement which was signed off before EE was formed from the old Orange and T-Mobile brands. This was recently extended in early February, for both companies to continue to share its 4G masts and back-haul networks and associated costs.
However, as EE are currently so far ahead of Three with its 4G network rollout, there was always the danger of Three gaining ground over EE. This would reduce the time-scale for Three to rollout 4G rather than needing to make its own arrangements.
This issue has been resolved as EE have decided to plough ahead on its own with the more difficult task of reaching the next 25% of the population, covering rural areas and small towns. To achieve this they have appointed Nokia Solutions and Networks (NSN) and Three is no longer involved.
The bottom line is that EE will be offering 4G coverage in rural areas and small towns that no other 4G operator will have access to, without installing their own equipment.
Under the multi-year turnkey contract, EE will run different radio technologies using single, multi-purpose hardware. This includes NSN's scalable, high-capacity Flexi Multiradio 10 Base Stations. In addition, it includes NSN's cloud-ready NetAct for efficient network management.
Moving away from sharing with Three is a very good move for EE, as it means Three will now have to fend for itself. This may partly be the reason why Three have previously stated that they won't be launching 4G in Bangor, Swansea, Newport, Bath, Canterbury, Chester, Hereford, Lancaster, Lincoln, Salisbury, St Albans, Sunderland, Wakefield, Winchester and Worcester until sometime in 2015.
"We have pioneered 4G in the UK, and we are now working with NSN on the next stage of our rollout, covering the next 25% of the UK population in rural areas and small towns. This partnership highlights our approach to maintaining a differentiated 4G network experience. We will continue to lead our UK competitors in speed, coverage, and reliability," said EE CEO Olaf Swantee.
EE has so far launched 4G in 160 towns and cities and provides coverage for 70% of the UK's population.
Looking to view EE's and Three's 4G rollout progress to date?