[caption id="attachment_5872" align="aligncenter" width="426"]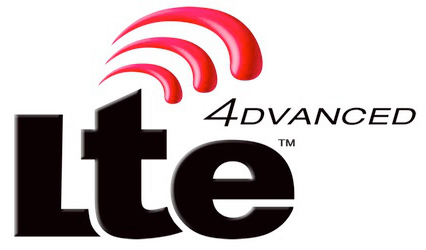 4G LTE-A : 4 times faster than standard 4G.
[/caption]
Having taken massive strides with 4G, EE is now ready to go one step further and recently switched on an LTE-Advanced network in London's Tech City.
This new network is capable of speeds of up to 300 Mbps, which is roughly 4 times faster than standard 4G and a whopping 20 times faster than 3G.
Of course, being limited to London's Tech City it's not much use to most people yet and is very much in a trial stage. However EE has stated that it plans to further expand this 300 Mbps LTE-A network, with commercial availability starting sometime next year, with the wider London area being the first place to get it.
EE predicts a massive 750% rise in data use over the next three years, so the availability of superfast networks like this will be of paramount importance.
During the launch of its new network, Olaf Swantee, CEO of EE said "Today we are introducing the next age of 4G mobile technology to the UK. Our existing 4G network delivers incredible mobile data speeds and covers millions of people across the country, but we never stand still. We know that mobile data usage is going to keep increasing, and rapidly so.
"The network we're switching on today in Tech City uses the spectrum that we acquired in the Ofcom spectrum auction earlier this year, and is the first part of an infrastructure that can meet the future demands of an increasingly data-hungry nation, enabling us to stay one-step ahead of the demand."
Right now EE's LTE-Advanced network is only available through a CAT6 Huawei router, which will be provided to select companies in London's Tech City. However EE predicts that commercially available LTE-A Mobile Wi-Fi units will be launched in summer 2014, with handsets following in the second half of the year.
Useful reading : EE Is Europe's Fastest Growing 4G Mobile Operator