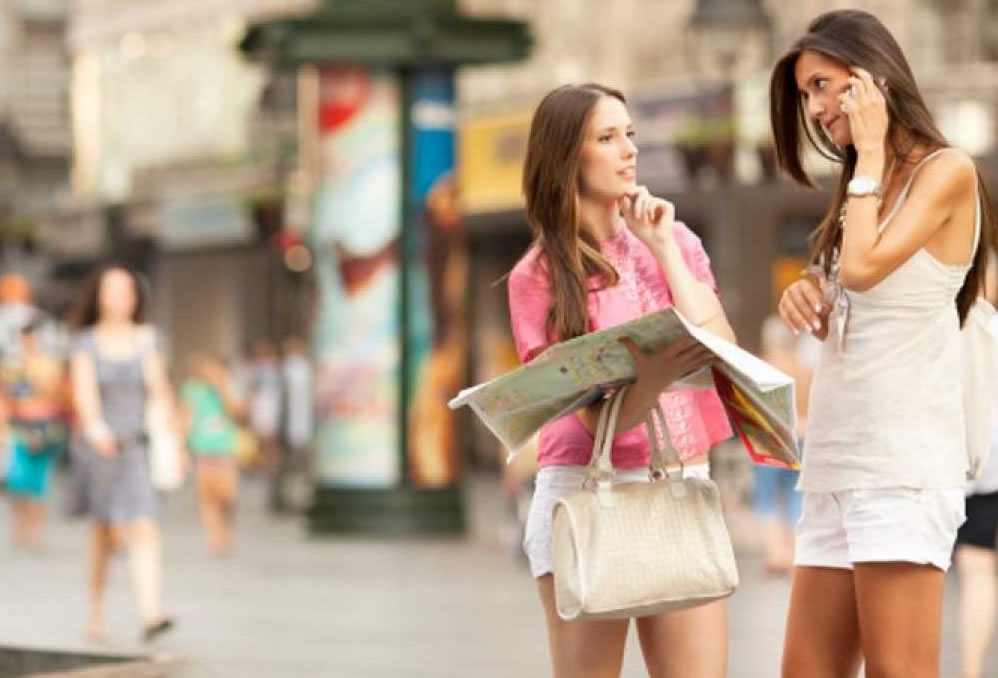 EE has demonstrated its ability to bring superfast 4G mobile services to the remotest areas of the UK after switching on 4G in the Isles of Scilly and the Shetlands, which are almost 1,000 miles apart. The work was made possible by BT's deployment of fibre broadband links in the area.
As covered by Scilly Today, residents in the Cornish peninsula will now be able to take advantage of much faster speeds on their smartphones. Previously, EE customers had only been able to access the slower 2G technology.
St Agnes Boating owner John Peacock said the arrival of 4G would have a dramatic impact on the islands as more people would now be able to work and browse online without suffering from "blackspots" and "not spots", which traditionally plague hard-to-reach remote areas.
He added: "4G from EE will radically alter the landscape of the islands. It will enable businesses to totally connect with their customers and vice versa. In terms of our business, it's really important our customers have connectivity all the time. Now they can pay while on board, or even order a boat while they're sitting on the beach."
EE Chief Executive Marc Allera praised the work of BT Group in laying the foundations for high-speed mobile communications in challenging locations. BT completed work in Scilly in 2014. He said: "We've seen the difference that 4G can make right across the UK, and I'm delighted to be able to continue making that difference in one of the most remote parts of the UK."
EE has also announced ambitions to cover 95 per cent of the UK geography, which would ensure "near complete" EE 4G coverage. As reported on EE's website, the mobile network will aim to build more than 750 new sites to meet its new target. EE currently serves 60 per cent of UK geography, which equates to around 95 per cent of the population.