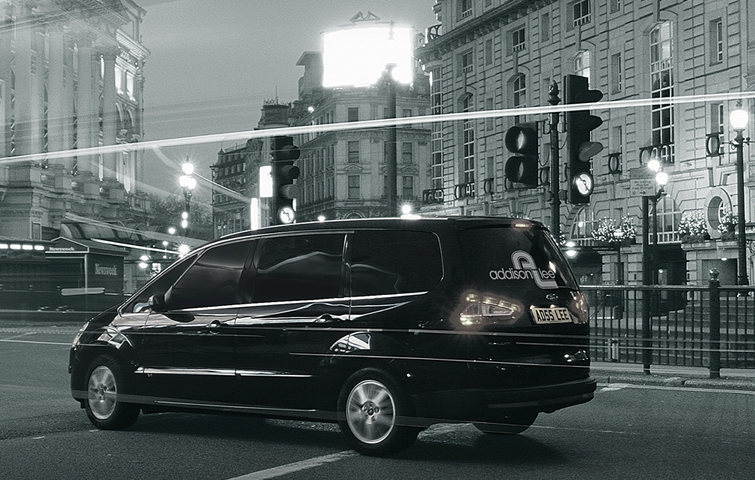 Addison Lee, London's largest mini cab company, has announced that it will be bringing high speed 4G to its entire fleet of 4,800 vehicles and that the service will come at no extra cost to customers.
The firm promises download speeds of up to 12Mbps, giving the example that you could download an episode of The Apprentice in less than 3 minutes. Ideal if you've got a long journey ahead of you and didn't bring any entertainment.
You'll also be able to use its 4G service to reliably Skype, FaceTime and email, so you can stay productive and in touch with people during your journey.
Liam Griffin, CEO of Addison Lee, said: "Addison Lee has always been the industry leader when it comes to in-car experience. The introduction of 4G continues this tradition and there are plenty more investments we will be making to deliver more best-in-class services and experiences for our customers.
"In-car 4G will help our customers be better connected than ever before, by enabling them to work and play on the move, and perhaps free up some spare time along the way. Our passengers are our number-one priority and we know this latest offering will make a real difference to their lives."
The 4G roll out won't be complete till sometime in 2015, but it's starting soon, with the VIP and Ford Galaxy fleet being the first to benefit from speedy mobile connectivity. While in-car 4G trials have been carried out by companies before, including by Addison Lee itself, this will be the first London taxi company to roll it out permanently and to its entire fleet.
As for which company will be providing Addison Lee with its 4G that hasn't yet been confirmed. A spokesperson told us that the company has been working with multiple providers but isn't yet able to reveal who it will be using going forward.