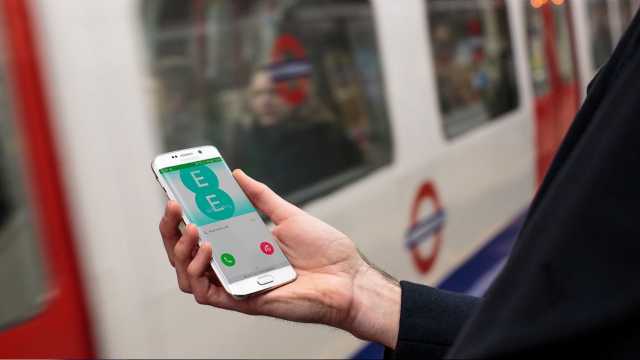 EE is the first and currently only network to allow for WiFi Calling, a service which lets you call and text over WiFi, so you can stay in touch even when there's no mobile signal.
It's undeniably useful and to make people aware of it and highlight just how useful it can be EE has released an advert about it, starring, as always, Kevin Bacon.
The advert shows it off on the iPhone 6 specifically, though it's also available for the Samsung Galaxy S6, Samsung Galaxy S6 Edge, iPhone 6 Plus, iPhone 5s, iPhone 5c, Microsoft Lumia 640, Microsoft Lumia 640 XL, Samsung Galaxy S5, EE Harrier and EE Harrier Mini with more phones likely to follow shortly.
In the video Kevin bacon heads to a remote lighthouse to show the Captain in residence that he can now get signal from his home. Then we find him in a 'man-cave' which had previously been devoid of signal and even at a London Underground station, where he takes a call.
In short wherever you can get a WiFi connection you can use WiFi Calling. It's a seamless experience, which uses your standard SMS app and dialler and best of all it's free to EE customers with compatible handsets.
Interested yet? For all you need to know about Wi-Fi Calling, how to get it and how to set it up we've created a handy guide, so head over there now if you're on EE or considering making the move.
Find out which devices come with WiFi Calling here.