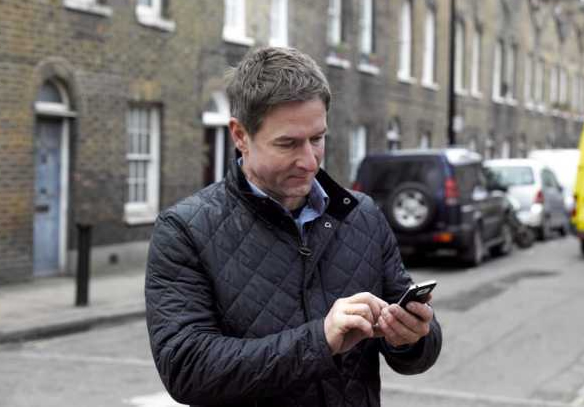 In partnership with the Environment Agency, EE customers registered in flood risk areas will now get free flood warnings texted to their smartphone, giving them much needed time to prepare.
The scheme was trialled in Staffordshire earlier this year and is now being rolled out to Cumbria, Lancashire, Somerset, Dorset and Wiltshire according to The Western Gazette.
The scheme is the first of its kind in England. Since 2010 the Floodline Warnings Direct service has allowed the Environment Agency to automatically register and send warnings to 600,000 homes and business landline numbers, but until now they've never been sent to mobile phones.
Arguably mobile phone warnings are even more useful than landline ones, since people will likely have their smartphones with them most of the time, both in and out of the house, so this could be a valuable service.
Craig Woolhouse, flood risk manager at the Environment Agency, said: "We want to ensure that everyone has as much time as possible to prepare for flooding and by working with EE we're now able to warn even more people about the risks. Flood warnings save lives and this ground-breaking initiative is another way of raising awareness of flood risk."
Jason Rees, EE's Director of New Business, said: "This new service clearly demonstrates the positive contribution that mobile technology makes to our everyday lives. The Floodline Warnings Direct service offers our customers a free and essential service."
Currently the service is only available on EE, so that's one more reason to use the network if you're in flood risk areas, but you never know, if it's a success we may well see Vodafone, O2 and Three jump on board in future too.