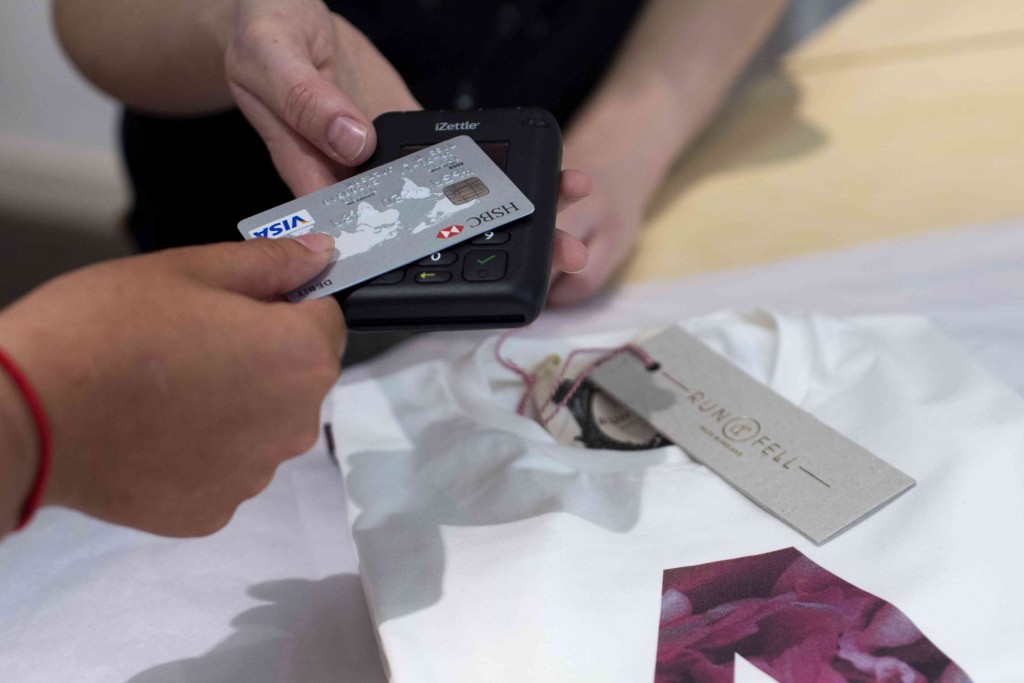 EE has found that almost 13 million shoppers have been forced to abandon transactions due to a lack of card or contactless payment facilities.
That's a staggering number and equates to around 25 percent of UK shoppers. An even higher 80 percent say they expect to be able to pay for things using their credit or debit card.
Yet you'll note that as so many have been forced to abandon transactions there must be a large number of stores which don't offer these facilities.
Contactless payment terminals are even rarer. Yet EE's research found that 28 percent of shoppers say they prefer to make contactless payments as it's easier, while 29 percent favour it as it's faster.
It's small retailers and pop ups which are particularly lacking, as they often don't have the facilities to offer card payments, let alone contactless ones. But EE has an easy and affordable solution, with its 4G Pop-Up bundle and Connected Retail.
Both services include the iZettle Pro Contactless card reader, allowing businesses to securely process chip and pin, contactless card, and contactless mobile payments over 4G.
The Connected Retail service goes a step further and also provides businesses with a 4G tablet and the Shopwave intelligent POS app, saving businesses up to 80 per cent compared to traditional POS systems.
These solutions are worthwhile investments for any business not currently able to take card or contactless payments. According to data from the UK Cards Association, in December last year spending on cards totalled more than £49bn through more than a billion purchases and there's every chance spending will be even higher this year.
Mike Tomlinson, director of small business at EE, said: "Christmas is one of the most important trading periods of the year for most small businesses, and our research shows how vital it is to offer shoppers the ability to pay by card. EE's Connected Retail and Pop-Up products help small businesses to quickly and easily offer customers the ability to securely pay by card over 4G, whether in a shop or a market stall, ensuring that they're not missing out on sales at a crucial time."