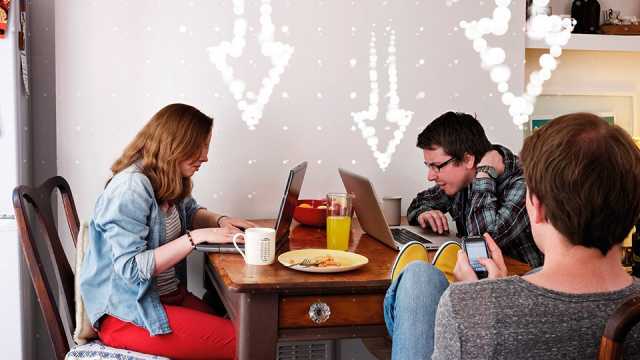 In just the last year EE has seen complaints to Ofcom about its mobile service drop by 50%, but the EE broadband service still sees a high number of complaints.
In response to that EE is now launching Broadband Service First, a new initiative which will see a new Broadband Operations Hub opened, the creation of up to 500 permanent new customer service roles and a dedicated broadband customer hotline.
Broadband Service First also includes new digital and social media service tools for broadband customers and integrated systems and aligned services across mobile and broadband to help boost service levels for all customers.
All this amounts to a major overhaul of broadband customer service, which should lead to a substantial service improvement for customers.
Francoise Clemes, Chief Customer Service Officer at EE said: "We've laid the groundwork to greatly improve Service for our mobile customers and we're already seeing the results. In the last year alone complaints about mobile received by Ofcom have dropped by 50%.
"There's still more work to do but I'm proud of this record. Our Broadband Service however continues to fall short of what our customers expect and deserve – but I want to reassure them we're addressing this as a priority. As well as opening a Broadband Operations Hub and bringing in a new team, crucially we are introducing integrated systems so that we can align processes between mobile and broadband.
"I'm not going to offer any excuses because broadband customer service has simply not been good enough. I promise all of our customers that Service is our top priority and, through Broadband Service First, we will fix this."
This is the latest step in a company-wide focus on customer service improvements and follows the opening of two new UK-based EE call centres and the return of over 1,000 jobs to the UK from overseas call centres.