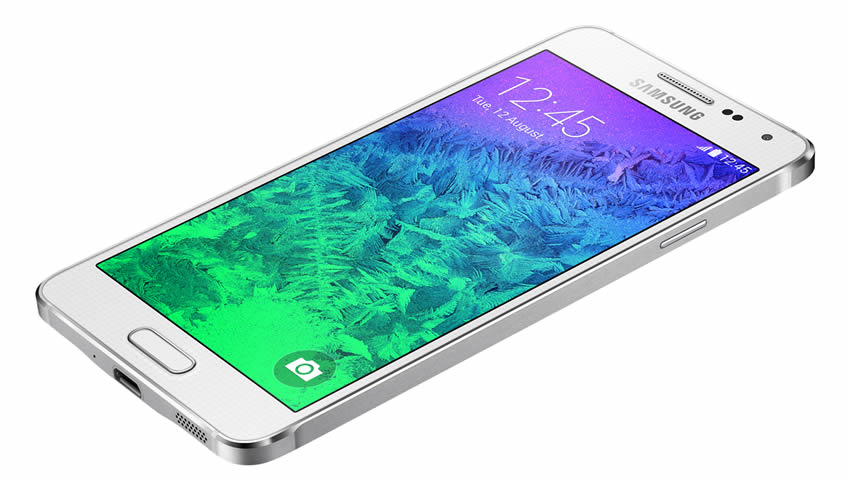 The Samsung Galaxy A3 is a stylish and slim metal handset that looks like a flagship. Yet it doesn't have a flagship price and right now on EE it's even cheaper than usual.
View deals on the Samsung Galaxy A3 and save £150
The network is offering the Galaxy A3 for £19.99 per month with 500 minutes, unlimited texts and 1GB of 4G data on a 24-month contract. Previously that would have had a £149.99 upfront cost attached, but now it's completely free.
With a 4.5-inch screen it's relatively compact, making it hand and pocket friendly. The Super AMOLED display delivers bright, punchy colours and with a 1.2GHz quad-core Snapdragon 410 processor and 1.5GB of RAM it's got a decent amount of power.
The Samsung Galaxy A3 also has an 8MP rear camera and a 5MP front-facing one, so it's a good choice for smartphones snappers.
The 1900 mAh battery keeps it going all day and thanks to 16GB of storage and a microSD card slot you'll have plenty of space to fill up with apps, games and media.
Of course since you'll be grabbing it on EE you'll be able to make liberal use of the cloud and streamed content anyway, so you shouldn't even need all that space.
With EE's super speedy and widely available 4G network you can watch Netflix and YouTube on the move, stream songs and more, all almost as seamlessly as on a Wi-Fi connection.
If you want more data than this deal offers the Samsung Galaxy A3 is available on a range of other EE tariffs too. But right now this one is the biggest saving and best value around
View deals on the Samsung Galaxy A3 and save £150