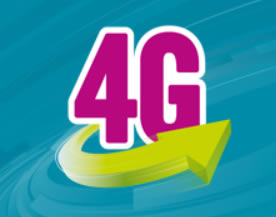 Carphone Warehouse to become a 4G Mobile Virtual Network Operator.
Carphone Warehouse has announced that it will be launching a 4G MVNO network in Ireland, according to the Irish Independent.
The new network will use Three Ireland's infrastructure, following that networks purchase of O2 Ireland, and is expected to launch sometime in 2015.
You might think a Carphone Warehouse network would receive favouritism in the company's stores, but apparently that won't be the case.
Peter Scott, managing director of Carphone Warehouse talked to the Irish Independent and said: "We want to protect our strategic relationships with existing networks, so we intend to treat the operator and the retail business as separate units. This way, the retail business will treat the new operator in exactly the same way that it would any other operator. There will be no added incentive for our retail staff to sell an operator connection over another operator's connection."
So Carphone Warehouse's network will be competing on a level playing field, which could prove challenging, especially as television and broadband operator UPC is also launching an MVNO next year, but Carphone does have some things going for it. For one it will apparently offer high end smartphones and it's also likely to have competitive tariffs.
The new network will create jobs too. Carphone Warehouse already employs around 700 people in Ireland and it's expected to hire around 50 more. One thing that's not known yet is what the network will actually be called, the company name has been outdated for decades and the launch of a new mobile network would be the perfect time to change it.