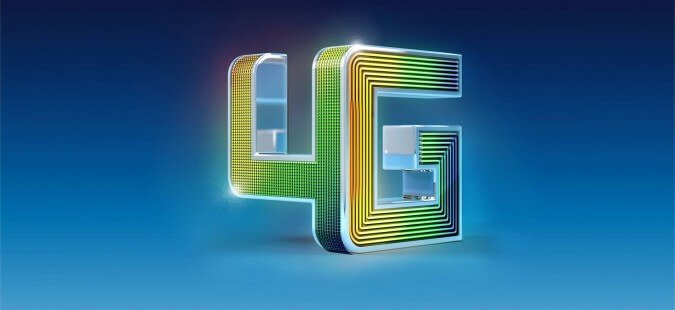 O2 has hit 2016 running, as the network is already planning to bring 4G to Carlisle in Cumbria and Ballater in Aberdeenshire.
According to the News and Star, O2 plans to begin its upgrade work on the week commencing Monday the 1st of February in Carlisle. The Deeside Piper confirms the same date for the start of the 4G improvement works in Ballater.
Customers in both areas should start to see the fruits of those upgrades in the following weeks, subject to successful implementation and testing.
While the work is being carried out O2 warns that customers may experience signal problems at times. But a handy solution to that is to use the O2 TU Go app, which uses Wi-Fi instead to keep you talking and texting.
It should be worth any inconvenience too. As 4G brings far faster speeds, allowing customers to work and play on the move, with streamed video and music, fast file downloads and even video conference calls all made possible.
Derek McManus, chief operating officer at Telefónica UK, said: "O2 customers in Carlisle will soon be able to experience faster mobile internet on their devices such as streaming high definition TV, shopping on the go, and video calling.
"For our business customers, 4G is all about working more effectively. They can work remotely, access cloud services, collaborate using apps and so on."
Carlisle is badly in need of O2's presence, as currently neither EE nor Vodafone has 4G coverage there, though Three does. Ballater is similarly lacking, with no 4G coverage from Three or Vodafone, but this time round EE has some.
This upgrade work is just the start of O2's improvements in 2016 and follows recent 4G roll outs in Banwell and Cruden Bay.