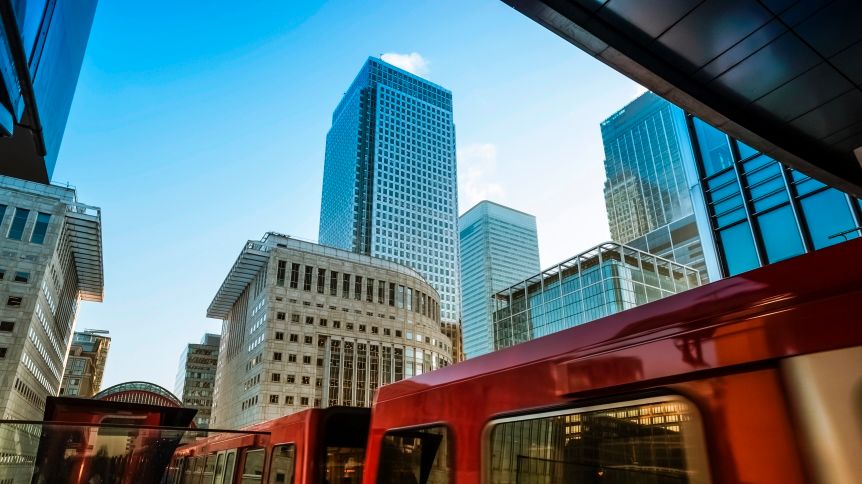 Canary Wharf just got a lot better connected, as Arqiva has rolled out 4G to Canada Place, Jubilee Place and Crossrail Place.
The company's infrastructure delivers seamless 4G infrastructure inside these shopping centres and is expected to prove especially useful in Crossrail place, which is largely underground and therefore didn't previously get much of a signal.
A huge number of people visit Canary Wharf every day to shop and work and the new Crossrail station is sure to lead to an even larger number of people passing through the area, with over 25 million passengers a year expected. So having a reliable and robust 4G connection in place is vital.
Arqiva promises that its 4G network is built to support the latest mobile standards, including MIMO (Multiple Input/ Multiple Output), so you should be able to get the fastest 4G speeds available. This also helps future proof it.
The 4G network, which is designed to cope with the huge amount of traffic expected of it, will work with any mobile network operator. So whether you're on EE, Three, O2, Vodafone or an MVNO you'll be able to take full advantage of 4G in Canary Wharf, even when inside.
By providing 4G to shoppers Arqiva expects that people will both spend more time shopping and be more likely to return.
Nicolas Ott, Managing Director Telecoms & M2M at Arqiva said: "People expect to connect wherever they are, and on from whatever device they have in their hands. Research from Arqiva revealed that 46% of people are more likely to return to a store if they have connectivity, and one in three people will stay in the store for longer. Browsing the internet whilst shopping is critical to the consumer experience and to the retailer's bottom line, so mobile connectivity is vital.
"The future-proof in-building system that Arqiva has implemented for the Canary Wharf Group, which delivers 2G, 3G and 4G coverage, will ensure that commuters and shoppers will have a seamless mobile connectivity experience at all three retail centres – Canada Place, Crossrail Place, and Jubilee Place."