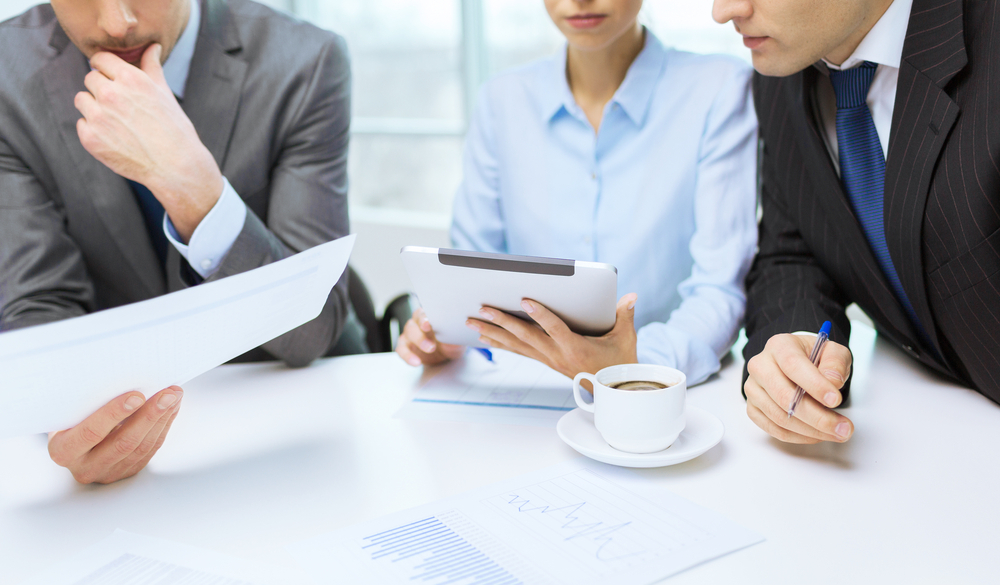 EE does a lot for business users and its suite of business apps is one aspect of that. There's a wide variety of them, from expense management with receipt bank, which allows you to collate and store receipts and invoices, to a full suite of office tools with Office 365, security with Norton 360, website building tools with moonfruit and many more besides.
They're all cloud based so you can access the services and the files stored in them from multiple devices. Perhaps you're working on your desktop for example and want to pick up from where you left off on your tablet on your way home.
It also ensures that other employees can access files so you can easily share and collaborate, while making sure all your data is backed up and encrypted on the cloud, so it's safe and secure.
If you're not sure if an app is for you full versions of many of them can be tried for free and EE offers technical support and online training resources for all of them, to ensure you get the most from them. Plus you can pay for most of the apps month by month, so you're not tied into any long contracts.
Many of the apps comes with inclusive extras and there are bundles available too, so you can potentially save money if you want multiple apps.
Coupled with EE's widespread and speedy 4G network these apps enable you and your employees to be more productive than ever, wherever you are and whatever device you're using, whether a smartphone, tablet or computer.