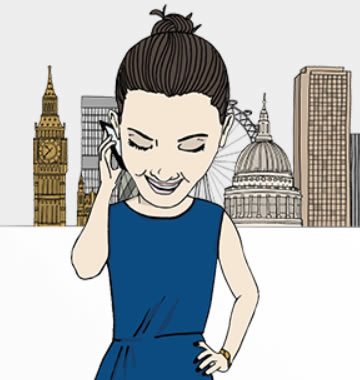 BT has gradually been edging back into the mobile network market with an initial focus on business clients and its new One Phone initiative could certainly convince a lot of organisations to give it a try.
One Phone essentially links all of an individual's business numbers to their mobile, so that whether someone calls their office landline, their extension or their business mobile the calls will come through to their mobile phone, which in turn means they never need to miss another call, even when they're away from their desk.
A potential downside of this is that signal quality on mobiles often isn't up to scratch, indeed according to BT, research shows that 90% of users are unhappy with the call quality of mobile phones, but BT has addressed that too as One Phone includes a dedicated mobile network that would be installed on a business's premises and is designed to be rolled out across small and medium sized companies.
The dedicated network would deliver landline quality when calls were answered in the office and as soon as you leave the office you'd be switched over to BT's national network, which is an EE MVNO, meaning that coverage should be good and customers will also have widespread access to 4G services allowing them to easily work on the move.
Graham Sutherland, CEO, BT Business, said: "With an increasingly mobile and demanding workforce, businesses need communications technology that is as flexible as they are. Missed calls mean missed business. Today's announcement, combined with the upcoming launch of our 4G services demonstrates our ongoing commitment to the increasingly mobile UK workforce."
Customers will also benefit from access to BT's extensive network of over 5 million Wi-Fi hotspots and as One Phone is hosted on the cloud it includes call management services such as call forwarding and hunt groups, which users can take advantage of wherever they are.
Looking to find out more about BT's 4G service?