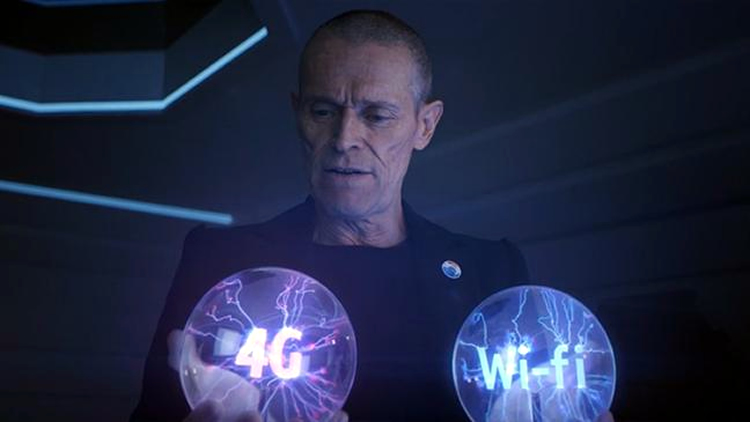 EE is a well-known name in mobile. So it doesn't come as a huge surprise that the name will apparently be kept when BT's acquisition of the company is complete.
That's according to sources speaking to the Financial Times. They claim that BT doesn't want to risk disrupting the UK's biggest mobile network by changing the name. So don't take the claims as official or confirmed, but it seems likely to be the case.
Interestingly, the BT Mobile brand, which is currently an EE MVNO, will also apparently remain. But it will be differentiated from EE by offering a low-cost service, much as it does now.
As such BT Mobile's current customers presumably won't be switched over to EE. The news also raises questions over whether any inevitable quad-play deals will be packaged with EE or BT Mobile.
There's no confirmed date for when the £12.5 billion acquisition will be completed, as it's still subject to formal approval by the Competition and Markets Authority (CMA). But it's expected to be a done deal by March.
Assuming the name doesn't change the impact of the deal may not be immediately obvious to EE customers. But it will make the company the UK's leading converged communications provider. It will offer the biggest mobile network, the biggest fibre optic broadband network and TV and landline all under one roof.
The change could be more significant for EE's leadership though, as current CEO Olaf Swantee is set to step down once BT's takeover of the company is complete. Marc Allera, who's currently EE's chief commercial officer, will take his place, running EE as a division of BT.