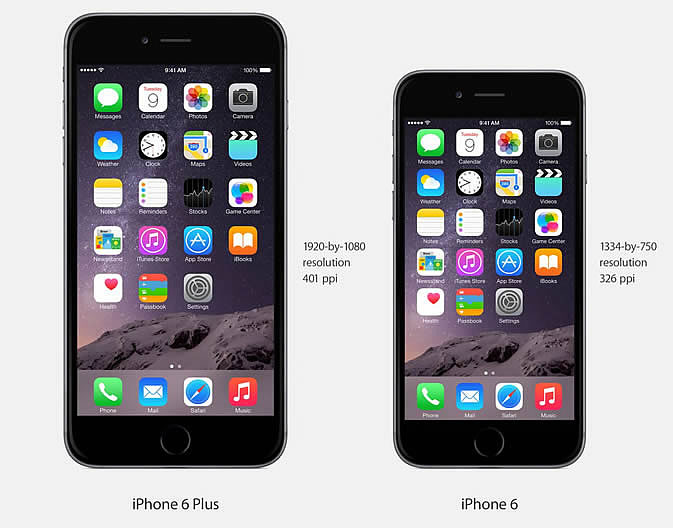 The iPhone 6 and iPhone 6 Plus are both now available to buy, but with SIM free prices starting at around £550 and most contracts locking you in for two years you might want to think carefully about which phone is the best for you, as that's quite a commitment if you make the wrong choice. Don't worry though, it doesn't have to be a hard choice, as we've outlined all the likely factors.
Best for work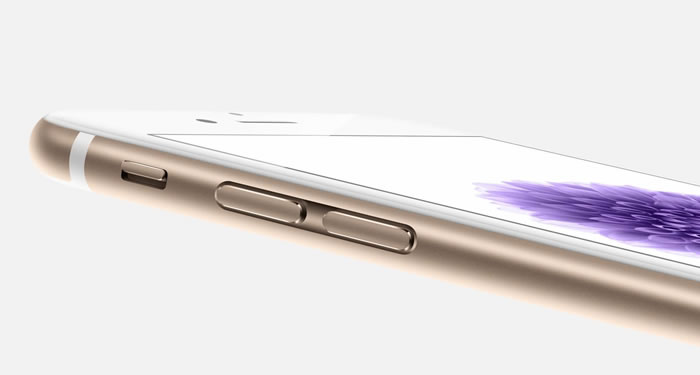 Either iPhone would make a fine fit for work, especially as they both support super-fast Category 4 LTE for mobile data speeds of up to 150Mbps. You're not likely to get that on any UK network yet, but once you do the iPhone 6 and 6 Plus will both be better equipped than most for uploading and downloading work files, sending emails and carrying out video calls when on your daily commute.
But the iPhone 6 Plus is the better of the two for business for a couple of reasons. Firstly at 5.5 inches the screen is big enough to comfortably type out and read emails and just about big enough to edit and even create documents on, so you can get some proper work done on it. You probably won't want to ditch your laptop but it could certainly replace a tablet.
The other advantage it has over the iPhone 6 is its battery life, which at 24 hours of talk time or 16 days of standby time is substantially longer, making it the ideal partner if you need to travel a lot for work or just aren't in a position to plug it in to a charger during the day.
Best for play

The iPhone 6 Plus wins out again here and for similar reasons. Both benefit from extra speedy 4G capabilities, as you'll be able to stream music and videos and even play online games when away from a Wi-Fi network, but the extra battery life of the iPhone 6 Plus is an obvious bonus when carrying out such demanding tasks.
The larger screen is also useful again here as it makes watching videos and playing games far more immersive than on the smaller 4.7 inch iPhone 6. Plus it's higher resolution too, giving it a pixel density of 401 pixels per inch, while the iPhone 6 is just 326 pixels per inch, which again helps with immersion.
Best for travel
There's two sides to this one. On the one hand the iPhone 6 Plus makes a great travel companion for all the reasons given above, as whether you want to use it for work or play it's better equipped than the iPhone 6 and it keeps on going for longer too thanks to a bigger battery.
On the other hand the iPhone 6 is smaller and lighter. At just 138.1 x 67 x 6.9mm and 129g it's relatively compact and exceedingly slim, so it will fit in small bags or pockets and won't weigh you down as much as the 172g iPhone 6 Plus.
Either one is a good choice though, as while the iPhone 6 doesn't have as large a screen it's not overly small either and while the iPhone 6 is slimmer than the 6 Plus, the latter is still a sleek 7.1mm and both phones allow you to browse, stream and download at 4G speeds.
Best if you're on a budget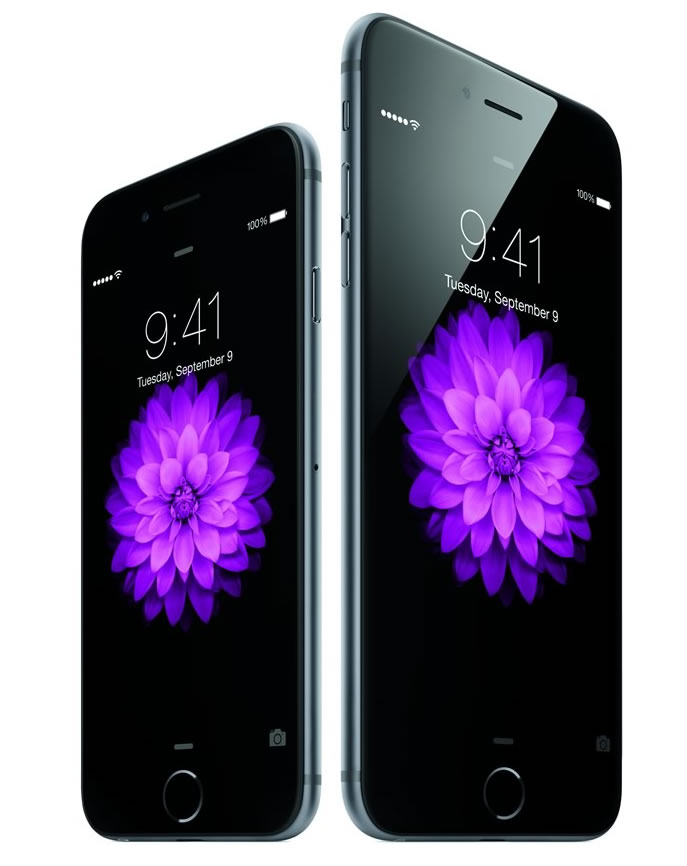 If you're really on a budget then you might want to rethink getting an iPhone at all, but if you're dead set on one then the iPhone 6 is probably the one to go for, as SIM free prices for that range from £539-£699 depending on how much storage you get it with, while the iPhone 6 Plus goes from £619-£789.
On the other hand the iPhone 6 Plus is large enough that it can just about fill the role of a tablet too, so if you were thinking of buying a phone and a tablet then just buying the iPhone 6 Plus instead could save you some money.
Best landline replacement
There are two sides to this as well. On the one hand the more compact and lighter iPhone 6 is arguably a little more comfortable to take calls on and the shorter battery life doesn't matter as much when you can just plug it in any time.
But on the other hand the iPhone 6 Plus can double as a tablet replacement, so you can comfortably use it to browse the web, watch videos and more any time you'd rather not sit at your computer or in front of the TV.
Best camera phone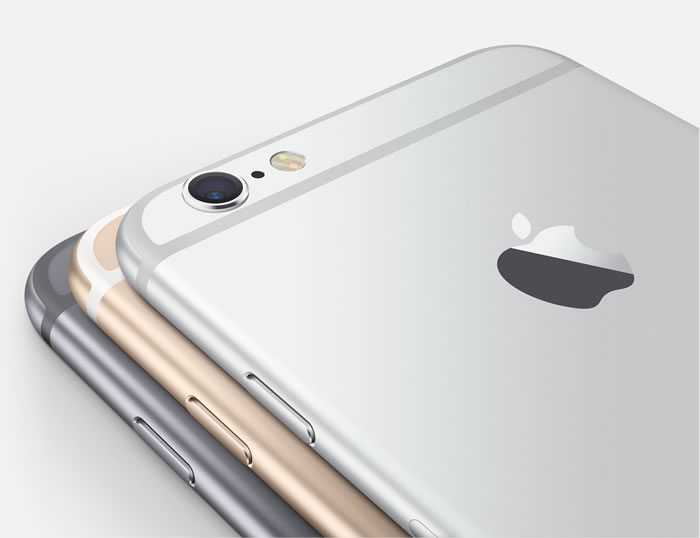 There's no contest here. Both handsets have great 8 megapixel cameras, but the iPhone 6 Plus has optical image stabilisation, which the iPhone 6 doesn't. This makes it the better performer in almost every situation but especially in poor lighting or if your hand is likely to shake when taking the photo, as it allows the lens to adjust to movement to avoid blur.
For that reason it also performs better when taking pictures of fast moving objects. Whichever one you go for though you'll be able to quickly upload your photos and share them to social networks even if there's no Wi-Fi, as they both support 4G and not only that but they support more LTE bands than any other smartphone, so you're more likely to be able to use 4G when abroad too.
Final thoughts
The iPhone 6 and iPhone 6 Plus are well matched devices and both are well equipped for almost anything you're likely to want to use them for. But hopefully with the information above deciding between them should be a little bit easier.
Looking to checkout the iPhone 6?