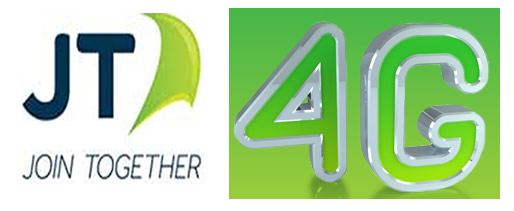 While the UK has been enjoying 4G for quite a while now, with EE in particular having brought coverage to most of the population and even LTE-A networks starting to roll out, the Channel Islands have so far been stuck with 3G.
But that's all about to change as JT (Jersey Telecom) has been working on upgrading its network to 4G in Guernsey and Jersey and according to ITV the upgrade is almost complete, with its 4G network set to go live within weeks.
4G is typically around 5 times faster than 3G, with average download speeds of around 14Mbps and according to ITV JT's 4G network will be 100% faster than the quickest data speeds previously available in the Channel Islands.
The company has invested £12 million in network upgrades, but that's not all going on 4G, as its 2G and 3G services will be improved too.
JT's own site claims that 4G should be available by the end of January, but it doesn't look like that estimate has been updated since late last year, so presumably it will now slip into February. Either way though residents of Guernsey and Jersey shouldn't have too much longer to wait.
While this only helps customers of JT you can expect other networks to launch 4G fairly soon too, as Sure for example has announced that it plans to have 4G available by Easter 2015 at the latest.