[caption id="attachment_280" align="aligncenter" width="173"]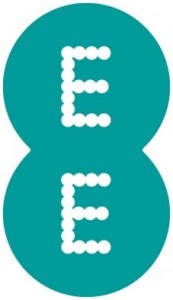 4G Is Needed In UK say Everything Everywhere[/caption]
Everything Everywhere ( EE ) which owns both Orange and T-Mobile in the UK has recently carried out 4G related market research. The independent research was undertaken by YouGov on behalf of Everything Everywhere and involved 2033 participating adults who took part in April 2012.
The research revealed that 82% of those taking part were looking to new technologies like 4G to keep Britain competitive and to protect the UK's employment levels. Over 73% of those questioned wanted to have 4G live in the UK at the earliest time. Unsurprisingly, many wanted faster mobile broadband connections.
"Consumers are calling for the fast and reliable broadband that 4G LTE can provide - and they want it now. With nearly three dozen countries, including many parts of Europe, Asia and America having already rolled out 4G, it is imperative that the UK moves forward with building a 21st century digital infrastructure as soon as possible." Said Olaf Swantee, CEO, Everything Everywhere.