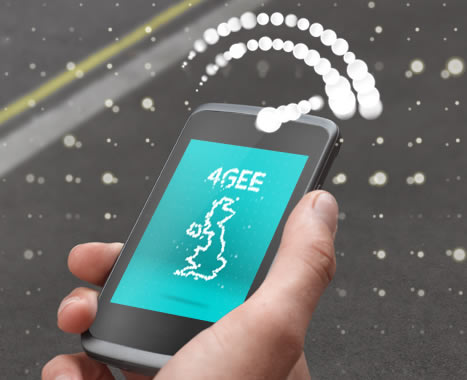 Transatel is an MVNA (Mobile Virtual Network Aggregator) / MVNE (Mobile Virtual Network Enabler) and it works with EE to bring the network's MVNO services to other companies.
Already Transatel powers 15 EE MVNOs and they're about to get a boost. As the company has announced that 4G will now be available to these EE MVNOs, which include Post Office Mobile and Globe.
Jason Bellman, director of MVNO and M2M at EE said: "EE's successful relationship with Transatel has demonstrated the value of the MVNA model, supporting MVNOs with cost-efficient and flexible enabler services, alongside access to the UK's biggest and best 3G network.
"We are really pleased that Transatel is now able to offer MVNOs access to the UK's best 4G network and are looking forward to seeing more MVNO brands using the EE network."
While it will still be down to each individual MVNO to choose whether to offer a 4G service, at least they'll now be able to. So we could soon see a far greater selection of 4G operators in the UK, especially low cost ones, as that's the area in which MVNOs tend to thrive.
The fact that it will be MVNOs on EE which benefit is in many ways even better, as EE offers the biggest and fastest 4G network in the UK. Already the network has around 93% population coverage and it's expected to reach 98% of the population by the end of the year.
Allowing EE MVNOs to tap into all that coverage could make them exceedingly tempting, even giving them an advantage over O2, Three and Vodafone, and in any case it almost seems a waste for EE MVNOs to only offer 3G.