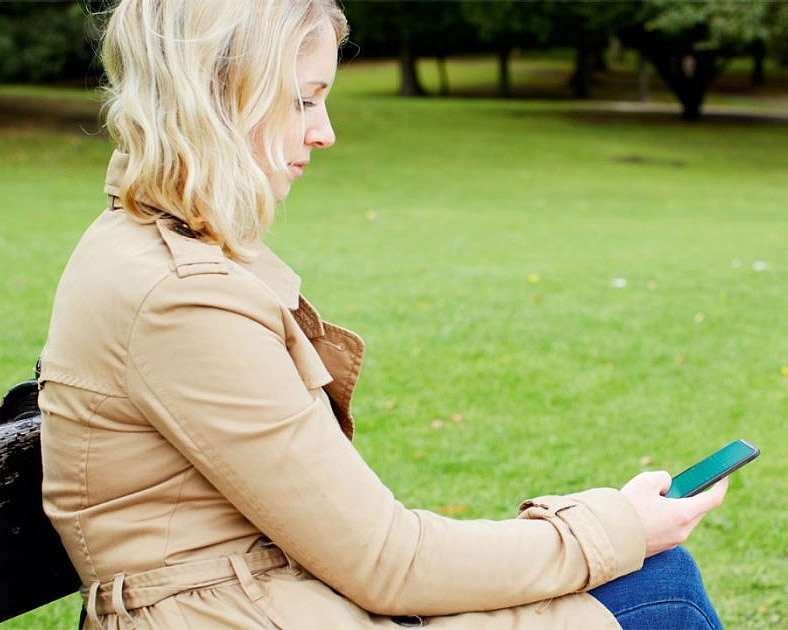 With major urban centres now almost fully accounted for EE is turning its attention to smaller and more rural areas, such as Wells, which has reportedly started getting a 4G signal from the network.
Speaking to Wells Journal, Adam Drew, an EE customer who recently moved to the area, reported that "As of February 12, to my absolute delight, I note that both my iPhone and the WiFi hotspot are now picking up a very strong 4G signal.
"I've run speed tests on both, and they are coming back with an Infinity beating 100Mbit download, with a very healthy 20-30Mbit upload."
Those are some mighty impressive speeds, but they're not shared by everyone, as other EE customers have reported getting little to no signal in their homes, let alone 4G.
Hopefully things will improve though, as local MP Tessa Munt is pushing for changes, saying: "Mobile phone signal and broadband are huge issues in rural areas.
I'm currently trying to get a map of the area put together. I want people to only be paying for what they are using, it's not good enough for someone to be paying for 4G and barely getting 2G. I also want the providers to look at sharing the masts."
It's also worth noting that although some EE customers in Wells are reporting getting a 4G signal, EE's own network coverage page doesn't list any 4G in the area, which suggests it's not properly rolled it out yet. The fact that some residents now have coverage could mean that EE is testing or upgrading its sites though, which in turn likely means that 4G will arrive soon.
Once it reaches the point where EE announces that it's available in the area we'd expect coverage will be far more consistent, so if you live in Wells you hopefully won't have too much longer to wait for a reliable 4G signal.