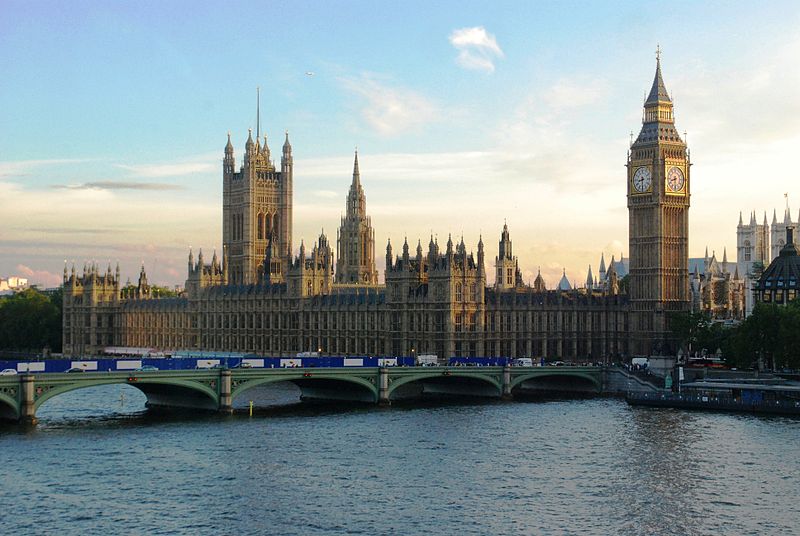 If you're reading this then we probably don't have to sell you on the benefits of 4G, but it seems that the UK government could soon be convinced of its usefulness too.
In a new set of network principles created by the Government Digital Service (GDS) and spotted by ITPro there's the recommendation that mobile data and in particular 4G starts to play a role as "an alternative data transport mechanism."
The network principles document explains that "Historically mobile connectivity has provided a limited set of functionality. This is now changing and there may be use cases where a 4G service could meet user needs both as a primary service or as a backup."
The GDS notes that "Public sector employees expect to be able to work in any location: at home, in the office, on the move or in other government buildings - just like their private sector counterparts."
Obviously for flexible working 4G is ideal. You can't always rely on Wi-Fi when away from the office and an alternative is increasingly important.
So far these are just recommendations rather than ideas which have actually been implemented and there are some unanswered questions, such as whether any 4G connectivity would rely on employees own smartphone connectivity or involve government departments acquiring their own 4G networks.
But whatever form it takes 4G can only be a good thing for government departments, as it is for other companies, allowing them to work far more flexibly.