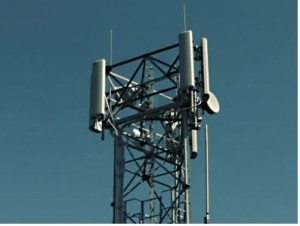 News is breaking that EE ( which owns Orange and T-Mobile ) is in the final stages of becoming the main sponsor of Wembley Stadium. EE is a new company formed in 2012 and became the first mobile operator to launch 4G in late October. Since the launch of 4G they have advertised heavily in all the newspapers, radio and TV media – both on a local and national level.
EE has also been confirmed as the title sponsor of the British Academy Film Awards which will be hosted by Stephen Fry on Sunday, the 10th February, 2013. We suspect EE have also seen the huge success that O2 have benefited from by their involvement with the O2 Arena and have been hunting around for suitable opportunities.
The Football Association would receive around 8 million pounds from EE and in return Wembley Arena would be tagged in some way to the 4GEE brand. Of course, EE will benefit from the huge exposure Wembley offers via International football and domestic Cup Finals and would bring the EE brand to the forefront of the football masses. In addition, 4G.co.uk note that its not just about football of course. There are many "music events" such as live bands and large scale business conferences held at Wembley.
4G.co.uk see this as a very good branding exercise by EE but hope we don't see England branded 4GEE phones any time soon.