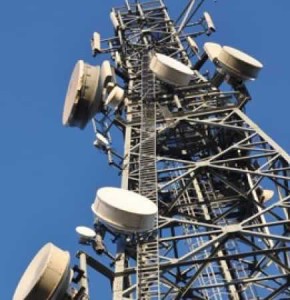 In a new report the European Commission has revealed a dramatic rise in the availability and use of 4G over the last year. Across the whole of the EU availability of the technology is up from 26% a year ago to 59% now, so in other words it's more than doubled.
Looking specifically at the UK, 4G coverage has increased from 17% in 2012 to 63% by the end of 2013, which is a gigantic increase, though it's easy to see why, given that O2 and Vodafone both launched their 4G networks in 2013 and EE continued to expand its network.
The number is presumably even higher now as expansion has continued and Three has also rolled out a 4G network, but unfortunately the UK specific part of the report doesn't cover 2014.
The number of UK people using mobile broadband hasn't increased anywhere near as much, with 89% using it by the end of 2013, compared with 82% in 2012. However it seems reasonable to assume that many of those people will have also switched from a 3G to a 4G connection.
This also shows that the UK is above the EU average in the terms of the availability of mobile broadband, as the EU average stands at 59%, compared to 63% here. Whether that gap will continue to widen remains to be seen but the actual number of 4G subscribers in the UK is certainly likely to increase a lot, given that not only is 4G now widely available but the price is coming down too, with many networks now offering it for the same price as 3G.
 Looking to find out about 4G launch details and coverage in the UK?