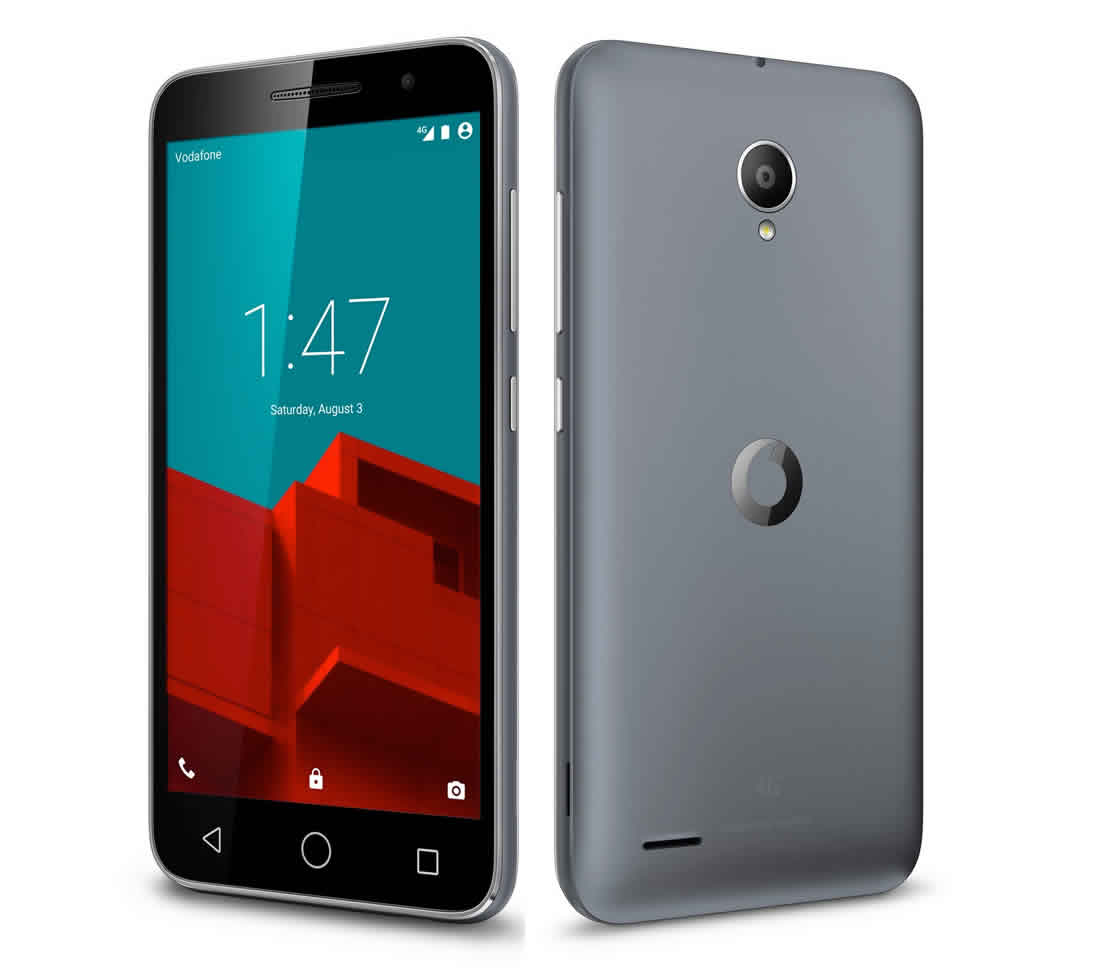 The low-end smartphone market is getting pretty crowded and surprisingly it's mobile networks that are releasing some of the most impressive phones.
EE's only just launched the £99 Harrier Mini, but the new Vodafone Smart Prime 6 is even cheaper at £79 and on paper it sounds like it might also be a better phone.
It has a large 5.0-inch 720 x 1280 display, which should give it a reasonable pixel density of 294 pixels per inch, and which Vodafone reckons rivals screens on smartphones more than five times the price. We're not sure about that but it's certainly an impressive spec for a budget handset.
The amount of power it has is also somewhat impressive, thanks to a 1.2GHz quad-core 64-bit Snapdragon 410 processor. The speed is no surprise, but many low-end phones, including the Harrier Mini, only have a 32-bit Snapdragon 400 chip, though it only matches the Mini for RAM, with 1GB.
With Android 5.0 on board you can enjoy the latest and greatest version of Google's mobile OS and its 8 megapixel rear camera should be up to the task of taking detailed photos, as well as recording video in 1080p at 30fps. Or if you're more into selfies you can use the 2 megapixel camera on the front of the phone.
Of course it supports 4G too, so you can stream, browse and download on the move. Like many cheap phones it only has 8GB of built in storage, but there is at least support for microSD cards of up to 64GB.
The design is fairly plain and at 9mm thick it's not exactly slim, but again that's to be expected in this price range and with a larger screen, faster processor and lower cost than the Harrier Mini it's certainly well positioned. In fact the Smart Prime 6 has similar specs to the Moto G 2nd generation and the Lumia 640, yet they cost almost twice as much.