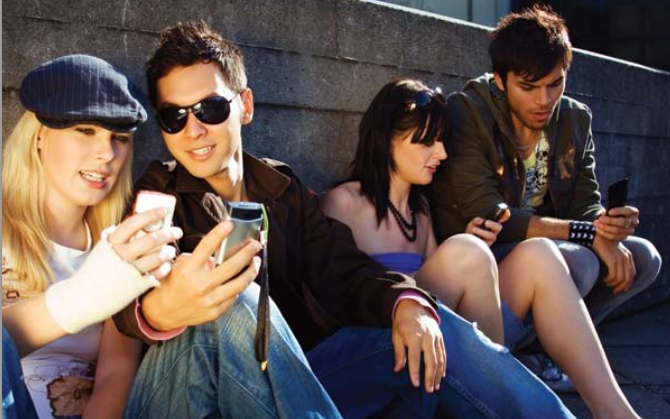 Vodafone users in East Grinstead in West Sussex and Widnes in Cheshire have reason to be happy, as the network has begun rolling 4G out to the two towns, allowing customers to get superfast mobile data when out and about, keeping them connected even when Wi-Fi isn't available.
Speaking to the Liverpool Echo a Vodafone spokesman said "The arrival of 4G (in Widnes) also brings Vodafone customers the ability to take advantage of a wide range of entertainment whether at home or on the go, offering music, sport, movies and TV through Vodafone's leading content partnerships.
"4G services will also help businesses improve productivity by enabling employees to work where they want to, when they want to."
The rollout is part of a massive ongoing £1 billion investment the company is making into its network and infrastructure this year in the UK, so expect many more towns to get 4G coverage over the coming months.
Vodafone isn't the first network to bring 4G to East Grinstead however, as EE and O2 each have some amount of coverage there, while Vodafone, EE, O2 and Three all have partial or full coverage in Widnes.
Still, for anyone tied into a Vodafone contract who lives or works in those towns this is very good news.
This brings the total number of cities, large towns and districts with 4G from Vodafone up to 546, but that's just the beginning, as the network aims to bring 2G, 3G or 4G services to 98% of the UK population ultimately and is even connecting rural communities as part of its Rural Open Sure Signal programme.
Vodafone, like O2 and Three, still trails behind EE when it comes to coverage, but it seems clear that it's only a matter of time until it catches up.