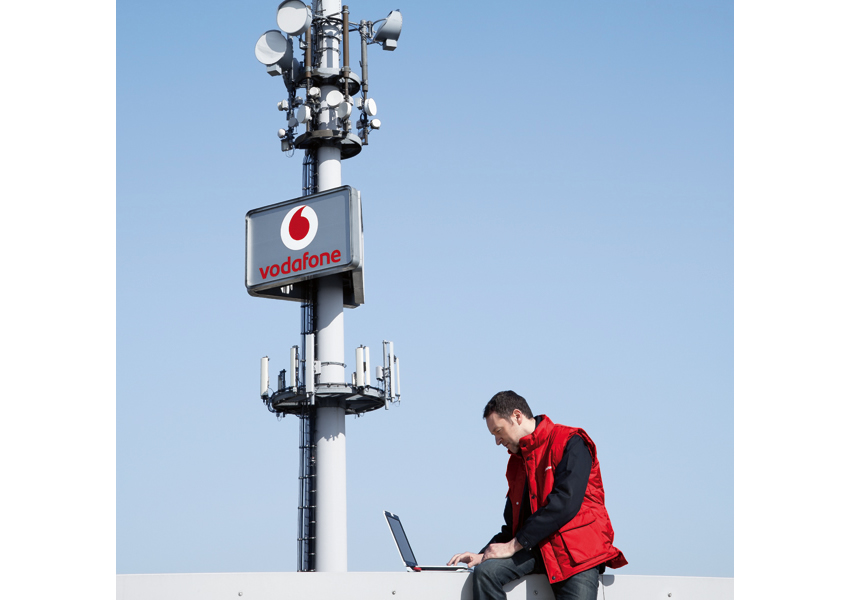 If you're in Swindon then Vodafone could well be the network to be on, as it's just announced a major multi-million pound investment across the area, set to bring stronger indoor and outdoor coverage and mobile internet services on both its 4G and 3G networks.
By the end of the improvement period Vodafone will have upgraded 100% of its sites across the town, adding a 4G overlay system to them, to improve both voice and data coverage.
In all it will bring 4G and 3G coverage to over 98% of Swindon's population and ensure that concentrated areas of customers have enough network capacity to cope with demand.
Vodafone will also be improving its stores in the area, with the Swindon store on Canal Walk set to benefit from a new and improved layout following refurbishment.
This all follows previous network improvements carried out by Vodafone in the last year, which have seen mobile data traffic massively increase. In fact according to Vodafone the average data traffic a day in Swindon is equal to browsing the internet for nearly 50,000 hours, which is equivalent to surfing the web for over five and a half years.
It's no wonder data use is so high either, as according to LCC (an independent technology consultancy) Vodafone has unbeatable indoor and outdoor 4G coverage in Swindon.
But if you're a Vodafone customer living elsewhere you're not going to be left out, as this is all part of a £2 billion nationwide network and service investment across 2014 and 2015, which is set to make Vodafone 4G better and wider spread.