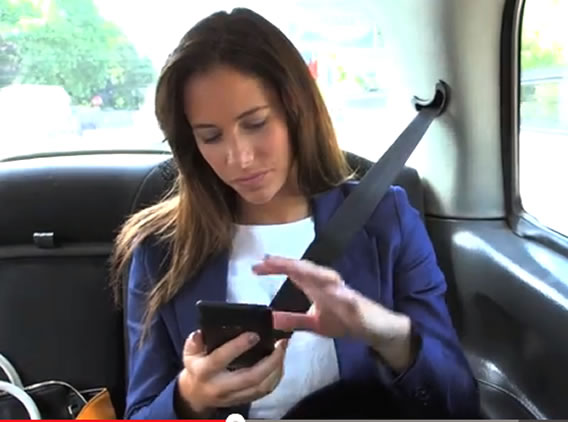 As more and more subscribers jump on board the 4G bandwagon its becoming increasingly obvious that more and more businesses are taking a greater interest in the benefits that 4G could give them.
Vodafone is obviously trying to impress business users as they have just created a neat video ( below ) showing how 4G is benefiting a Technology Company and on the face of it it looks pretty impressive.
4G remember that EE did a similar video and presentation of its 4GEE services back in August. However, Vodafone's seems much better to us here at 4G. View EE's video here Take Your Office Outside With 4G here.
The theme of both videos is that whether you are in the office or outside on the train, in a taxi or at a clients' premises then you can still work merrily away via 4G.
The main benefits of 4G as shown in use by Jane ( who is featured in the video ) is that she can work wherever she is, check emails, download large files, make HD video calls and set up mobile meetings.
4G must point out that yes this looks great but common Vodafone you have only so far launched Vodafone 4G in London and when we looked at the 4G coverage checker its apparent that not all of London benefits from both indoor and outdoor coverage and some areas none. More on Vodafone's 4G Launch Coverage in London here.
So in theory the use of 4G by Jane looks great, in reality the only place it will work is in London and even then the 4G coverage is a shade patchy and it will be sometime before UK wide coverage is achieved. In fact, 2015 or later.