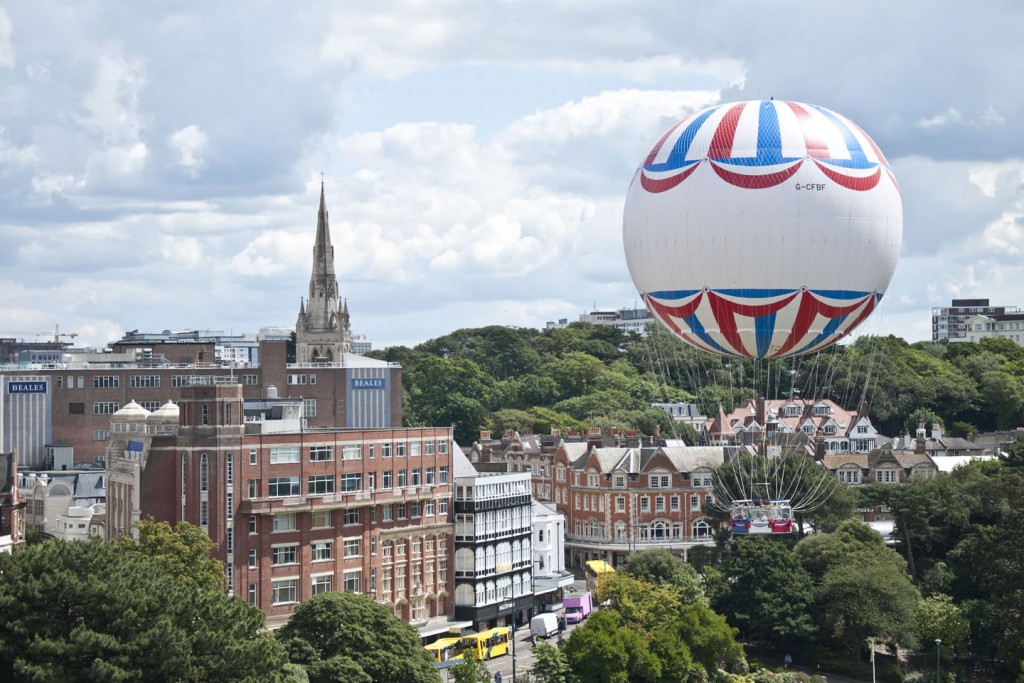 Bournemouth is known for sun, sea and soon perhaps 4G, as Vodafone has announced a multi-million pound investment which is set to extend 4G and 3G coverage to over 98% of Bournemouth's population.
Bournemouth has already benefited from previous network upgrades in the town, which has seen mobile data traffic increase dramatically, with Vodafone noting that Spotify in particular has proved popular with the wide availability of 4G data.
Bournemouth is clearly a town of music lovers as the number of songs streamed apparently rivals that of London and local group Western Sand is among the most played in the area.
Between them Vodafone customers in Bournemouth are now using almost a terabyte of data every single day, which Vodafone notes is the equivalent to listening to the entire Western Sand album nearly 34,000 times, while weekly data traffic is the equivalent to browsing the internet for 250,000 hours.
That's a figure which is bound to grow with these newly planned investments, as more people can get online in more parts of the town.
In fact already the town's 4G data use is growing month on month and it's no surprise given that Vodafone's 4G coverage in Bournemouth has been found to beat competitors both indoors and outdoors.
Vodafone has already upgraded approximately 70% of its sites across the town, to bring better data and voice coverage and ensure that concentrated areas of customers have the highest possible network capacity.
The continued upgrades are part of a £2 billion nationwide network and service investment across 2014 and 2015, so Bournemouth isn't the only town which should benefit from 4G upgrades in the coming months. In fact by the end of 2015 the network hopes to bring 4G to 98% of the UK population, so if you're on Vodafone you should soon be able to get 4G coverage almost anywhere.