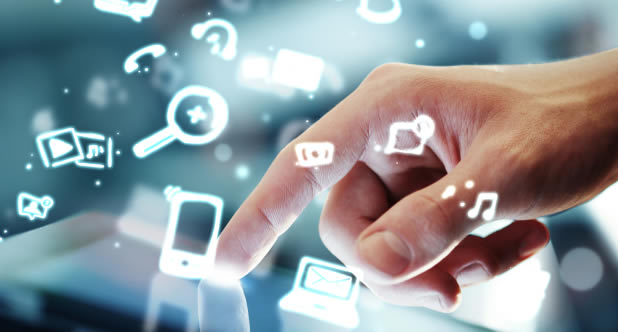 Fewer than one in ten public sector frontline workers are currently using 4G, according to research carried out by Vodafone and YouGov, yet doing so would allow them to provide faster and more cost-effective services.
According to Vodafone's research the slow uptake is primarily down to lack of knowledge of the benefits 4G can provide, with 42 percent of surveyed public sector decision makers giving that as a reason, while 30 percent of those without 4G were put off by perceptions of the costs involved.
Yet it needn't be expensive and in a drive to remove that barrier Vodafone has launched a new 'Data Starter' tariff, designed for the public sector and providing speedy data from as little as £5 per month.
As for the benefits of it, those are clear, but perhaps need publicising better. Public sector frontline workers such as nurses, police officers and social workers could more easily access information and update records while out in the field using 4G. In turn that reduces time spent doing administration tasks and allows them to better help the community.
Mick Wayman, Head of Public Sector at Vodafone UK explains: "Armed with cost-effective mobile devices and 4G connectivity, frontline workers can access and update centralised records such as medical and criminal history while they are out in the field.
"This helps them to make better decisions in the moment, eliminates the need to go 'back to base' to complete paperwork and reduces time spent on administration. They can reinvest time and resource where they're needed most, whether that's visiting a patient in their own home, on the beat, or elsewhere in the community. In frontline services such as the police where every second counts, 4G really can make a big difference."
It's clear then that 4G would help the public sector. In fact 54 percent of respondents said that being able to quickly upload and download large files and information was important to them, while 62 percent ranked improved operational efficiency as one of their top three priorities, 51 percent placed improving customer experience in their top three and 50 percent pointed to reducing costs.
All of those things can be achieved with the help of 4G and hopefully over time public sector decision makers will become more aware of that.