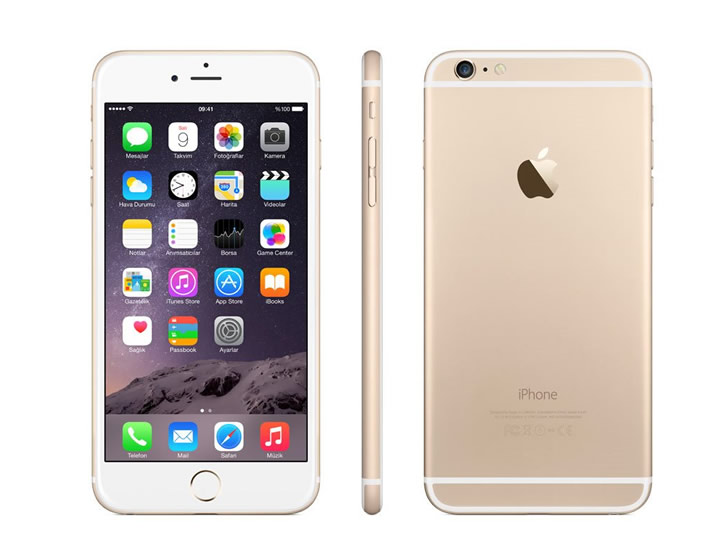 iPhone 6s and 6s Plus are officially on sale!!!
The iPhone 6s will probably be the best selling phone of 2015 and we should know soon enough as it's now on sale in the UK from today.
It you got in early and pre-ordered it will likely have shipped and may even be with you as you're reading this. But if not you might still be able to get your hands on an iPhone 6s or iPhone 6s Plus today, though demand will be very high, so high in fact that eager buyers were camped outside the Regent Street Apple Store since yesterday.
You'll also have to be prepared to part with a large sum of money to get one, as the iPhone 6s starts at £539, rising all the way up to £699 for a 128GB model, while the iPhone 6s Plus begins at £619 and will set you back as much as £789 for the 128GB version.
Though if you'd rather not spend all that upfront the two phones are also now available on a range of contracts from EE, O2, Vodafone and Three.
They should be worth the money in any case, given their high-end designs, great screens, upgraded cameras, slick performance and clever 3D Touch technology.
View the Apple iPhone 6s and 6s Plus deals in store
Useful reading : iPhone 6s Review