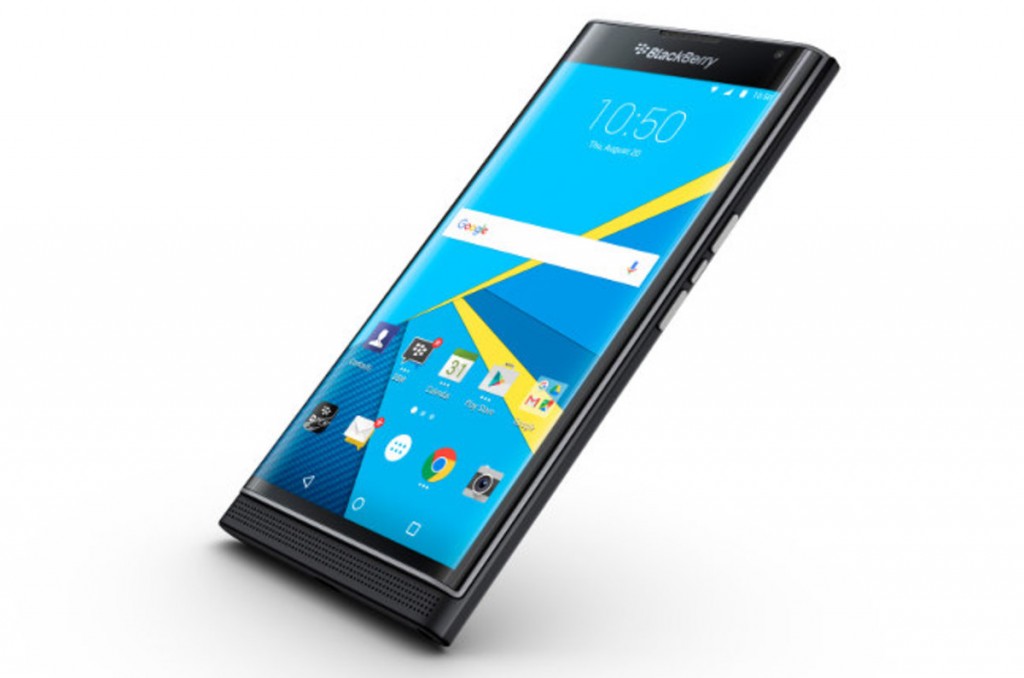 The BlackBerry Priv is BlackBerry's most notable handset in a long time, as it's the company's first and currently only Android phone. That's a big change from the company's own BlackBerry 10 OS found on most of its handsets, such as the BlackBerry Classic.
But that's not the only thing the Priv has going for it. It's also got a full QWERTY keyboard, which almost no other Android phones do. But it's a slide-out keyboard, so you can keep it hidden away when you're not using it. You can see it all come together in the video below.
Plus, it's a true flagship, with a 5.4-inch QHD screen, a premium design, a hexa-core Snapdragon 808 processor, 3GB of RAM and a powerful 18MP camera.
As the name suggests, the BlackBerry Priv is also focused on privacy, with its pre-installed DTEK system warning you when your privacy is at risk.
It's an impressive phone, filling a niche which few other handsets do, by pairing Android with a physical keyboard and adding an extra layer of privacy and security into the mix.
It's ideally suited for productivity and makes for a great work phone, but with such impressive specs the BlackBerry Priv is a strong all-rounder too.
If you like the sound of the BlackBerry Priv you can also now buy it, as the phone has just arrived on EE. It's available on a range plans, from £42.49 per month with £99.99 upfront or £54.99 per month with just £29.99 upfront. 4G data allowances range from 1GB to a massive 20GB and all the plans include unlimited texts, while most also include unlimited minutes.