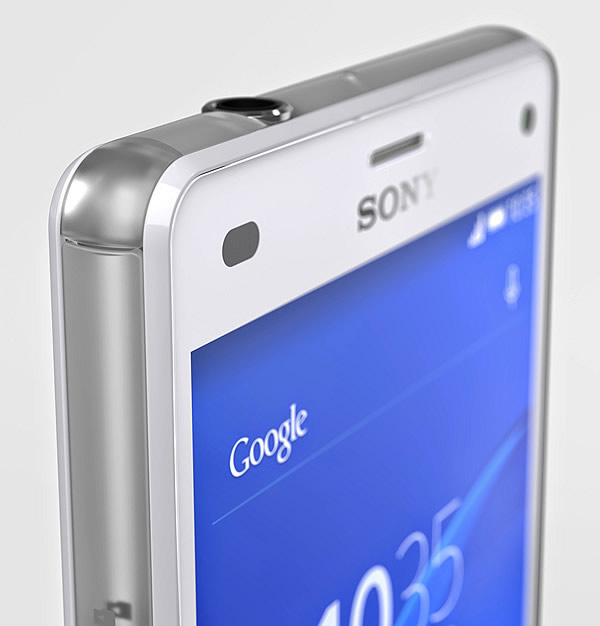 It probably comes as no surprise that Sony's latest 4G phones are coming to the UK's largest 4G network, after all it's a good combination, but to mark the occasion EE has released a video highlighting the key features of each handset.
In short they're both waterproof, have 20.7 megapixel cameras, long lasting batteries, powerful quad-core processors, lots of RAM, great sound quality and impressive screens which come in at 5.2 inches on the Xperia Z3 and 4.6 inches on the Xperia Z3 Compact.
If you want more details on either of them we've got you covered with overviews of both the Xperia Z3 and the Xperia Z3 Compact and we'll even have our first impression reviews up soon, so stay tuned.
In the meantime if you think you want either of them you can already pre-order them from EE stores. Sadly they're not yet available from EE's website and the network hasn't confirmed exactly when they'll be available, but orders from Sony's site have an expected delivery of October 3rd, so we imagine EE will have them from around that date too.
Pricing hasn't been confirmed either but we imagine the Xperia Z3 will command high prices, so going by EE's other prices we expect that contracts will start at around £50 per month if you don't want to pay much upfront.
The Xperia Z3 Compact on the other hand is likely to be slightly cheaper, though still reasonably expensive, with prices probably similar to those charged for the Samsung Galaxy Alpha, which itself starts at £40.99 per month with £19.99 upfront.