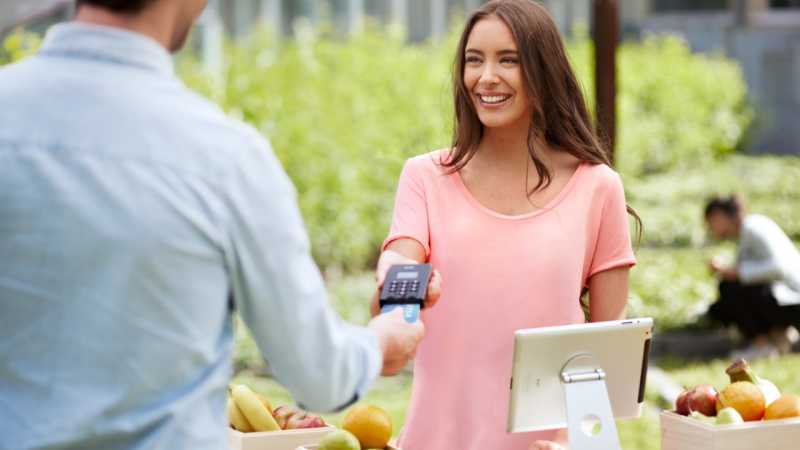 The pop-up retail sector has grown by 12.3 percent this year, according to a report commissioned by EE. In all pop-up retail is now worth £2.3 billion to the UK economy, so it's hugely valuable.
The sector employs around 26,000 people across over 10,000 sites and as a sector it's growing all the time, with more customers spending more money and even established retailers getting in on the act.
But EE also found that there are still major barriers in place, with many retailers struggling to obtain a stable internet connection, 25 per cent of retailers saying they have lost money because they don't have sufficient stock management systems in place and over 40 percent of small retailers and food and accommodation providers saying they are unable to process card payments.
In response to this EE has launched a new selection of Connected Retail bundles, aiming to give pop-ups all they need to overcome the aforementioned challenges.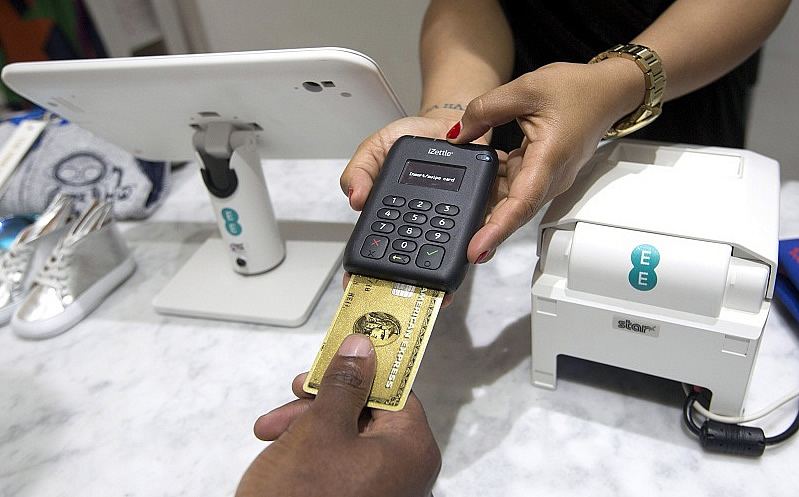 There are various options available according to a retailer's needs, but the bundles can include a 4G iPad Air 2, a contactless iZettle payment device allowing them to process card payments and the Shopwave app, to help them manage products and stock levels.
EE also offers 4GEE fixed broadband where needed, mobile Wi-Fi devices, a printer, a cash drawer and more, so pop-up retailers can get online, process payments and manage stock levels with ease.
Mike Tomlinson, Director of Small Business at EE, said: "The pop-up sector is rapidly evolving, with pop-up shops now contributing £2.3 billion to the economy every year. The sector's growth is driven by retailers and brands of all sizes using pop-ups to create new experiences, products, and locations for their customers.
"With Connected Retail from EE, we're providing 4G connected products designed specifically to help temporary and permanent retailers be even more flexible and productive – getting them online quickly, and helping them to engage with customers via social media, take payments, and manage inventory."
EE's new range of Connected Retail bundles is available now from £70 per month.