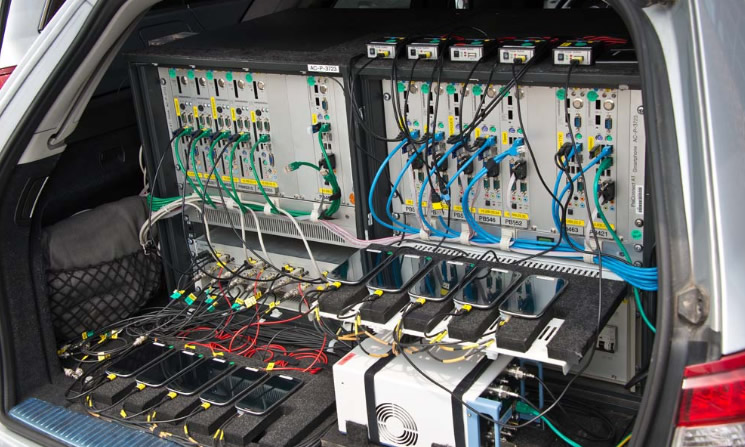 P3 communications has announced that it's launching a regular impartial mobile network benchmark in the UK. The benchmark will analyse and compare the performance of every UK network from the perspective of a user.
While it will look at both voice and data services it's focussed on 4G LTE smartphones, so there's likely to be an emphasis on 4G speeds and coverage. The test is designed to be representative and will therefore be carried out not just in cities but also along the connecting roads between cities and in smaller towns close to those connecting roads. One thing that isn't mentioned though is truly rural areas.
P3 communications Managing Director Hakan Ekmen, states: "The launch of the benchmark in the UK is part of the P3 communications strategy to provide transparency in mobile network performance from the customer's perspective."
It sounds like P3 might be covering a lot of the same ground as RootMetrics, but more transparency is always good.
The company has a good track record too as while the test is new to the UK, P3 has been carrying out similar annual benchmarkings in Germany since 2002 and in Austria and Switzerland since 2009 and it sounds like an exhaustive test, as in 2013 alone P3 communications compiled roughly 40,000 hours of measurements across 42 different countries where its test vehicles covered over 500,000 miles.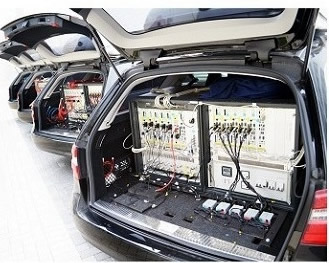 The first UK testing will be carried out in October of this year and the results will be published in a report in November, so stay tuned to see how the networks stack up as it will be interesting to see just how their 4G performances vary now that they've all had a live 4G network for a while.
Looking to find out more about 4G?