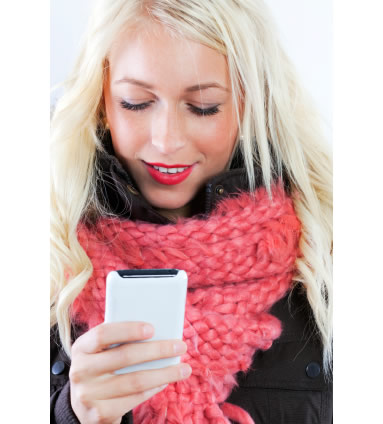 Checking mobile coverage isn't particularly hard, but if you're doing it to help you decide which network to opt for it does mean jumping between their different sites.
Or it did anyway, but now Ofcom has launched a mobile coverage checker of its own, letting you view EE, O2, Three and Vodafone coverage all in one place.
Not only is it more convenient but it also displays coverage in the same way for each of them and has additional information provided by Ofcom's own tests.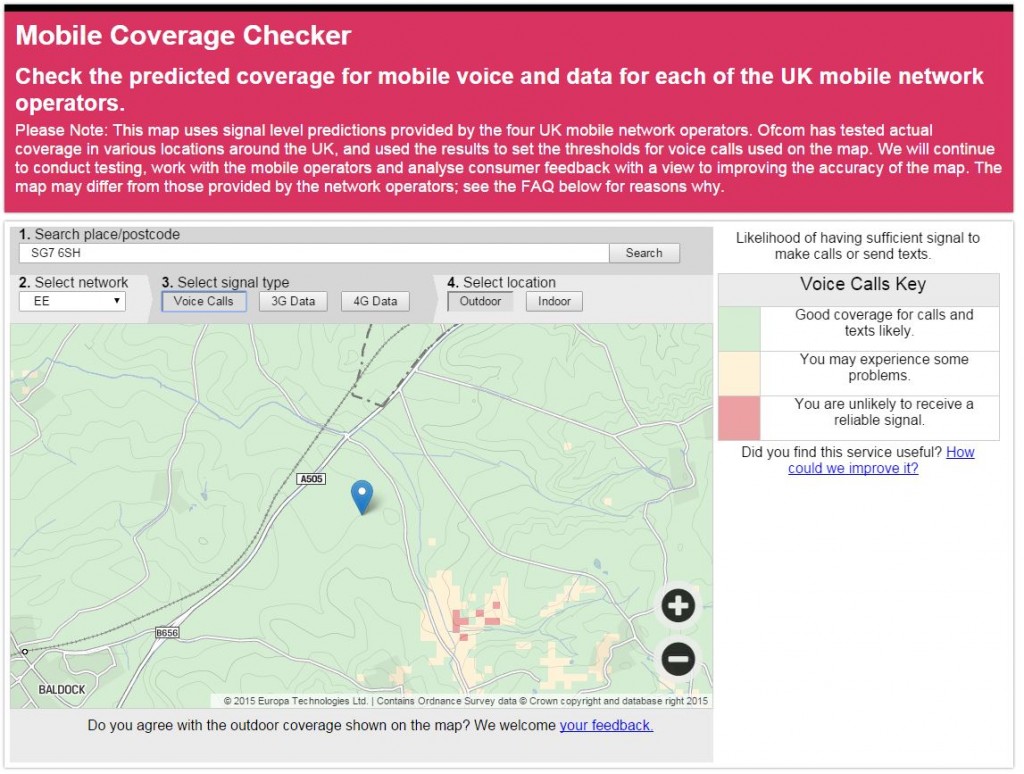 It's an incredibly simple way to see how strong coverage is likely to be in any part of the UK. Just enter a place name or postcode, select a network, select indoor or outdoor and select whether to check signal for voice calls, 3G data or 4G data.
With all these different options you can easily find exactly what you need and it colour codes coverage into green for good, yellow for iffy and red for weak, so you can see at a glance what you're working with.
It's detailed too, showing coverage down to 100 square metres and it even accounts for geographical features such as hills and valleys which may affect coverage.
The checker is live now for each of the four main UK networks. If you're not on one of them then you're presumably on an MVNO which uses the infrastructure from one of them anyway, so you should still be able to get an accurate coverage picture.