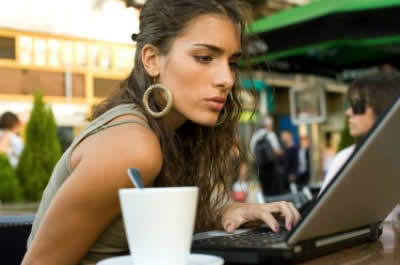 Ofcom to directly monitor 4G services on behalf of consumers.
Ofcom has outlined new plans for the next 12 months, part of which involves the regulator testing and reporting on average 4G mobile broadband speeds and network coverage across the UK.
Ofcom will conduct its own tests in the same way as experienced by customers in general, and will use smartphones, tablets and laptops just like real customers. This will give Ofcom a very clear picture of what paying customers experience.
Currently, each mobile operator appoints an independent testing company to carry out these tests on the mobile operators behalf using purpose built test equipment and then pass the results to Ofcom.
An Ofcom spokesperson said "We are now close to being able to begin testing using a methodology based on using real consumer devices and extensive "walk and drive" testing. We hope to be able to publish research on the average mobile broadband speeds received by 3G and 4G customers later this year".
4G.co.uk look forward to the first set of results with interest and will cover them at that time here.