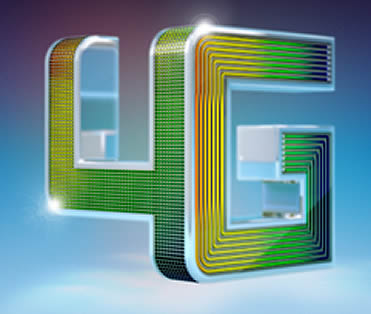 O2 has over 1 million people connected to 4G.
O2 has hit a couple of major milestones in its 4G roll out as one third of the UK population can now receive 4G indoors. The outdoor figure is even more impressive, as it stands at 41%.
In all, 4G on O2 is available in 191 towns and cities, allowing it to reach around 20 million people. Speaking of which, O2 has also accumulated over one million 4G customers since it launched the service in August of last year and its data use is through the roof, with those customers consuming more data in the first six months of O2 4G than the entire O2 network carried between 2000 and 2008, showing how big a part of people's lives mobile data and especially 4G data has become.
But O2's not going to take things easy now as alongside these milestones the network has also announced plans to take its network to a whole new level. For one thing its 4G roll out is obviously going to continue at as rapid a pace as possible, but O2 hasn't forgotten about 2G and 3G either, as the network will be upgrading around 25% of 2G and 3G masts by the end of the year, in order to improve call and data connectivity in busy areas and at peak times.
The network is also investing £16 million in bringing 3G data connectivity to areas in the UK which have gone without O2 mobile data until now, with over 200 areas getting access to it for the first time by the end of the year.
So while O2 may still be lagging behind EE it's clearly intent on catching up and on ensuring the rest of its network is strong and reliable at the same time.
You can read all our O2 4G articles here.