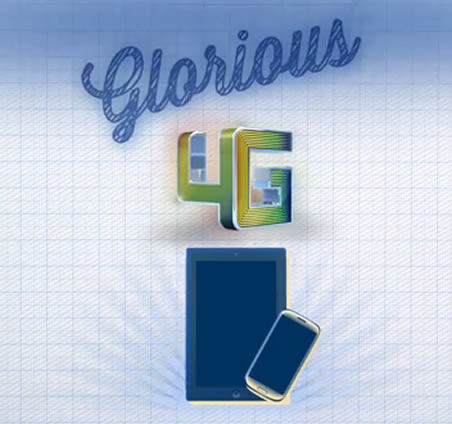 Brighton and St Albans Get O2 4G.
O2's 4G service is getting bigger and better all the time and now customers in Brighton and St Albans will be able to experience it too.
The network recently switched 4G on in those locations according to MobileNewsCWP, bringing its total 4G coverage up to 15 cities and more than 160 surrounding towns, equating to 31% of the indoor population of the UK.
That's faster progress than Vodafone has managed in the same amount of time, as while the two networks launched their 4G services on the same day Vodafone currently only offers it in 13 cities and 80 towns.
Both networks are ahead of Three though, which was last to the party and has only switched its 4G service on in London, Manchester, Birmingham and Reading, or at least those are the only places it's officially launched in, though customers have been reporting getting a 4G signal in a number of other locations too.
EE is still way out ahead, with 160 towns and cities covered, amounting to around 70% of the UK population. But with O2's coverage growing rapidly and it now bringing 4G to existing customers at no extra cost, EE might finally have something to worry about.
By the end of 2015 O2 aims to make 4G available to 98% of the UK. That's the same target as both Vodafone and Three have, but O2 is further along in making it happen.
For now EE is still the network to beat, but if O2 keeps going like this then we might see some healthy competition and be one step closer to having widespread affordable 4G on a variety of networks.
 Did you know O2 is offering existing customers a free upgrade to 4G?