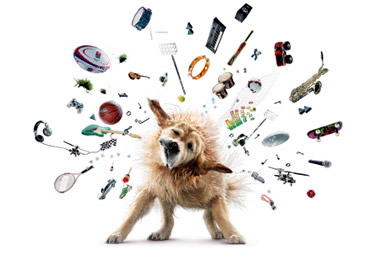 O2 4G lands on the South Coast and more
O2 is continuing its 4G roll out at a steady pace and has just announced that it recently switched 4G on in Portsmouth, Bournemouth, Reading, Southampton, Didcot, Ossett, Carterton, Whitefield, Poole, Royal Tunbridge Wells, Mosborough / Highlane, Knottingley, Castleford, Stroud and Royal Wootton Basset.
That should allow a whole load more people to access 4G on O2's airy network, especially the additions of Southampton and Portsmouth, both of which are home to over 200,000 people.
In all it brings O2's 4G coverage up to 232 UK towns and cities, amounting to 37.5% indoor population coverage. That's certainly a good start but there's still plenty of room for improvement. EE, the current UK leader in 4G, has 73% population coverage, so roughly double what O2 has. But then again EE has had a 4G network for around twice as long, so in fact O2's roll out can be said to be just about as fast.
These new additions should certainly be enough to put O2 in second place when it comes to coverage. On the other hand O2 claimed to be aiming to have 98% coverage by the end of 2015, which seems like a stretch at this rate.
Still, if you're on the network worry not, because even if it doesn't quite manage it in that timeframe O2 has a regulatory requirement to achieve 98% indoor coverage by the end of 2017, which the other networks don't, so while there's certainly work to do O2 is the only one that is actually required to bring comprehensive 4G coverage to the UK, so O2 customers can rest assured that they'll get 4G eventually even if they don't have it now.
In the meantime you can always head over to Bournemouth. We hear the seafront is quite nice at this time of year.
Looking to find out more about O2's 4G coverage?