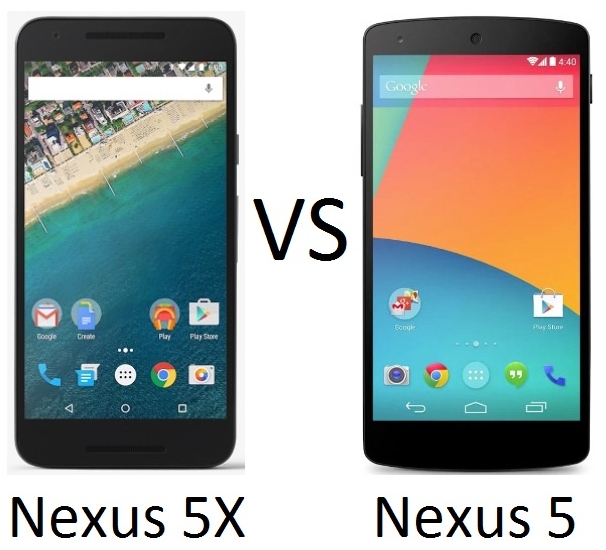 The LG Nexus 5 was a popular phone when it launched back in 2013. It combined high-end specs with a reasonable price tag and a stock Android experience.
Now two years later we've been treated to its successor, the Nexus 5X. It ticks many of the same boxes as the Nexus 5, but with newer, flashier technology. So is it worth upgrading to? Read on to find out.
Build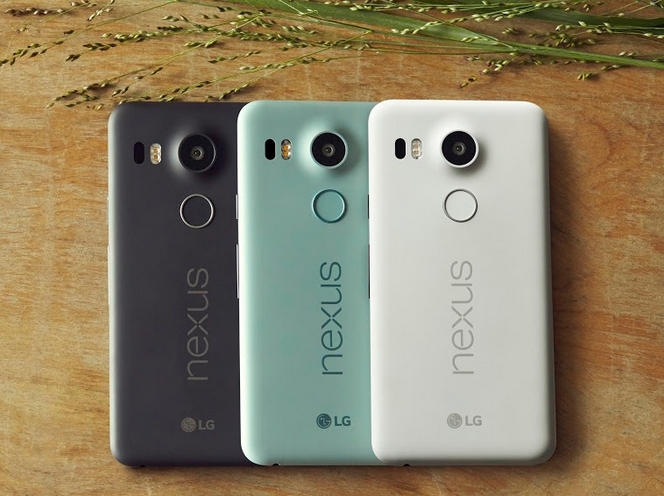 Nexus 5X (147 x 72.6 x 7.9mm 136g plastic) vs Nexus 5 (137.9 x 69.2 x 8.6mm 130g plastic)
The Nexus 5X doesn't look drastically different to the Nexus 5, as both phones have plastic cases and a similar overall look, with a nexus logo running along the back.
But they're far from identical. The Nexus 5X is bigger and heavier yet slimmer at 147 x 72.6 x 7.9mm compared to the 137.9 x 69.2 x 8.6mm and 130g Nexus 5.
They're also slightly different shapes, the Nexus 5 is a little more rounded, but the Nexus 5X is more symmetrical, with its camera placed centrally and a fingerprint scanner (which the Nexus 5 doesn't have) below it.
Arguably the Nexus 5X is the better looking of the two, but when it comes to aesthetics it's largely subjective and they aren't vastly different.
Display
Nexus 5X (5.2-inch 1080*1920 423ppi) vs Nexus 5 (4.95-inch 1080*1920 445ppi)
There's a 5.2-inch screen on the Nexus 5X and a 4.95-inch one on the Nexus 5. So the new phone is bigger, but it's the same resolution, with both handsets sporting 1080 x 1920 screens. That in turn means that the Nexus 5 has a higher pixel density of 445 pixels per inch, compared to the Nexus 5X's 423 pixel per inch display.
So it's really a choice between size and sharpness here, though the difference in sharpness is minimal and the extra screen space on the Nexus 5X can certainly come in handy, so it's likely to be a better balance for most people.
Power
Nexus 5X (1.8GHz hexa-core 2GB RAM) vs Nexus 5 (2.3GHz quad-core 2GB RAM)
The Nexus 5X has a 1.8GHz hexa-core Snapdragon 808 processor and 2GB of RAM, while the Nexus 5 has a 2.3GHz quad-core Snapdragon 800 chip and 2GB of RAM. Neither phone could quite be called a top end handset at this point then, but of the two the Nexus 5X is indisputably the more powerful, as it has a newer chip with more cores.
And while they won't rival the likes of the Samsung Galaxy S6 for power they should both still offer fairly slick performance, especially for what they cost.
Camera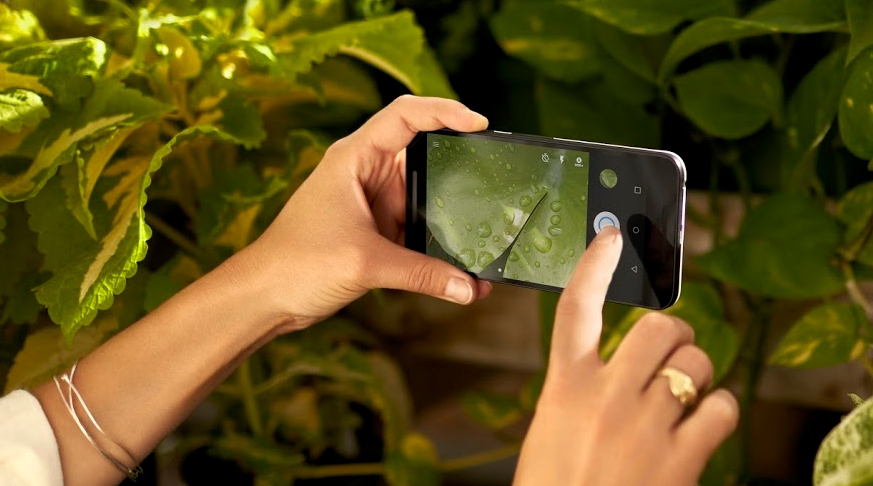 Nexus 5X (12.3MP rear 5MP front-facing) vs Nexus 5 (8MP rear 1.3MP front-facing)
The camera on the Nexus 5X has seen a big upgrade, with a new 12.3 megapixel sensor in place of the 8 megapixel one found on the Nexus 5. Not only does it have more megapixels but the pixels are also bigger, letting in more light, so it performs well even in the gloom, which is something the Nexus 5 really struggled with.
The front facing camera has been boosted too, up to 5 megapixels from just 1.3 megapixels on the Nexus 5, so whether you're into selfies or more serious photography you're better off with the Nexus 5X.
Smartphone film makers will also be happier with the 5X, as it can shoot 4K footage at 30fps, while the Nexus 5 tops out at 1080p.
Battery life, memory and connectivity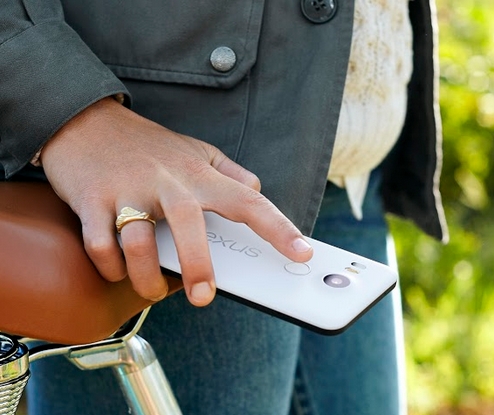 Nexus 5X (2,700 mAh 16/32GB 4G) vs Nexus 5 (2,300 mAh 16/32GB 4G)
There's a 2,700 mAh battery in the Nexus 5X, which is an improvement on the 2,300 mAh one in the Nexus 5 and that's a good thing as the Nexus 5 has fairly mediocre battery life. However Google hasn't confirmed how long lasting the Nexus 5X is, so it remains to be seen whether it can beat the roughly day of use you'll get from the Nexus 5.
One area where it definitely comes out on top is charging, as you can juice it up quickly, getting around 3.8 hours of use from just a 10 minute charge. The Nexus 5 on the other hand has no fast charging smarts.
The charging cable itself has also been upgraded in the Nexus 5X, as it's USB Type-C, meaning you can plug the cable in either way round, though on the flip side all of your old cables are now useless if you opt for this phone.
The two handsets both come in 16 and 32GB sizes. Connectivity options on the Nexus 5X include Wi-Fi, 3G, 4G, Bluetooth 4.2 and NFC, while the Nexus 5 gets you the same selection but with the older Bluetooth 4.0. The Nexus 5X also has a handy fingerprint scanner, which the Nexus 5 doesn't.
Conclusion
The Nexus 5X shares a lot of the 5's DNA, but it's been improved in a number of ways, from its better camera, to its more powerful processor, bigger battery, larger screen and new fingerprint scanner.
In some ways we'd hope for even more changes and improvements after two years, but it's hard to be too critical when the Nexus 5X retails from just £339. Then again, you can get the Nexus 5 from roughly £260, making it even more of a bargain.