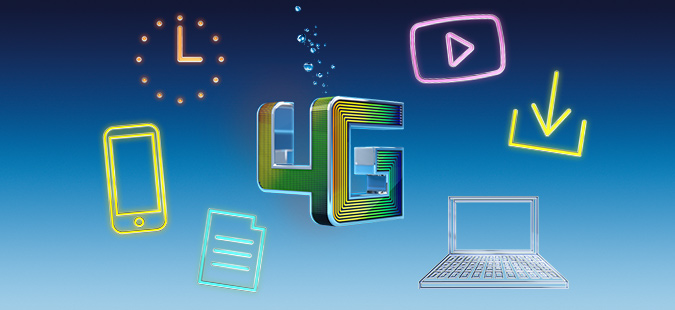 With built up urban areas mostly accounted for, O2 is now turning its attention to more rural regions, bringing superfast 4G data to the countryside.
Montrose in Angus will be among the next towns to benefit from it according to The Ellon Times. The site reports that work is scheduled to start on the week commencing Monday 15th February. That work will take a little while. But customers in the area should see the new 4G network within the following few weeks, subject to successful implementation and testing.
Derek McManus, Chief Operating Officer, Telefónica UK said: "O2 customers in Montrose will soon be able to experience faster mobile Internet on their devices such as streaming high definition TV, shopping on the go, and video calling.
"For our business customers, 4G is all about working more effectively. They can work remotely, access cloud services, collaborate using apps and so on. 4G will make everything easier for them."
While the work is being carried out you may notice disruptions to your signal. If this occurs it's recommended that you temporarily use the O2 TU Go app, which allows you to seamlessly call and text over Wi-Fi.
It should be worth any temporary inconvenience too, as 4G will make the mobile internet faster and better than ever. Plus, the upgrade work is also set to improve the 2G and 3G services in the area, for an all-round better mobile experience.
Despite being just a small town Montrose already has 4G coverage from EE. Three and Vodafone have no 4G coverage in the area yet. But Vodafone has reported that it's planning to bring 4G to Montrose within the next few months.
The improvement work from O2 in Montrose follows recent upgrades to O2 4G in Barwell, Carlisle and Ballater.