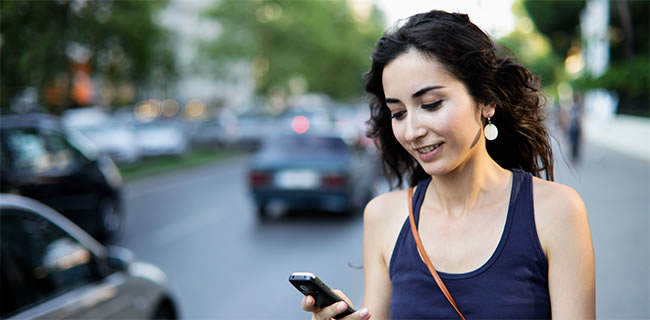 The GSMA has announced that Indosat, Tele2 and Telefonica Vivo have now launched commercial solutions based on the GSMA Embedded SIM specification.
Embedded SIMs allow operators to remotely manage M2M (machine-to-machine) devices such as smart meters and connected cars over the air. This should in turn increase the number of M2M devices which operators can connect to, providing seamless connectivity and helping the Internet of Things to grow.
So far 23 mobile operators back the Embedded SIM specification and 11 operators worldwide have launched commercial solutions based on it.
Having a single specification should unite support and further help the Internet of Things grow and it looks like the GSMA's solution could soon be that specification, as already nearly 75 percent of global M2M connections are now serviced by mobile operators that are deploying or are committed to the GSMA solution.
"It is clear that the industry is united behind this global standard which allows mobile operators to provide scalable, reliable and secure connectivity for a range of diverse services such as smart meters, traffic lights and home security, among many others," said Alex Sinclair, Acting Director General and Chief Technology Officer, GSMA.
"With commercial solutions already available today, we encourage additional operators and ecosystem players to adopt the specification in order to capitalise on the tremendous market opportunity enabled by the IoT."
The Embedded SIM specification is improving too, with the latest release including a 'Profile Interoperability' feature, which enables an operator to create a SIM Profile which can then be downloaded to any compliant eUICC regardless of the manufacturer, allowing operators to easily connect to a greater number of M2M devices and in turn making the specification more attractive to operators.
Useful reading : What is EE Connect? Everything you need to know