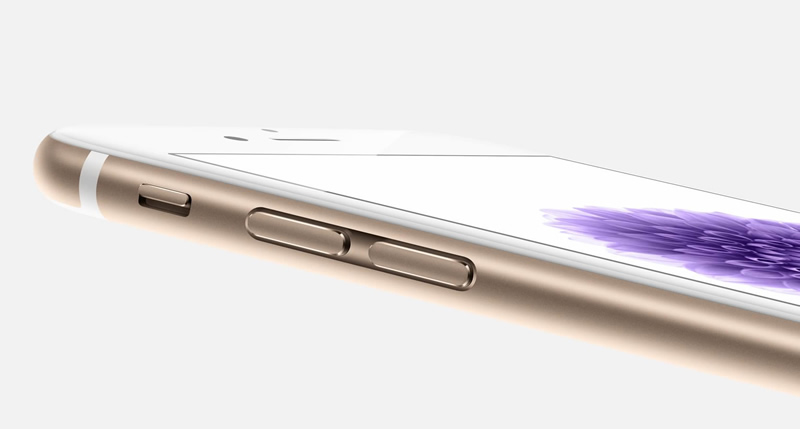 The iPhone 6S is probably the most highly anticipated handset of 2015. After all, it's an Apple phone and the follow up to the bestselling iPhone 6.
It's also probably going to be announced very soon, but we may already know a lot about it, as leaks and rumours have steadily been emerging over the last few months. So with that in mind here's what to expect from the iPhone 6S.
A September launch
Current rumours peg September 9th as the date when the iPhone 6S will be announced with it arriving in stores on September 18th.
While neither of those things have been confirmed they both seem very likely, as they roughly line up with the dates Apple launched its previous handsets on. In other words you'll probably be able to get your hands on a shiny new iPhone 6S very soon indeed.
An upgraded display

While the iPhone 6S will probably have a 4.7-inch screen just like the iPhone 6, some rumours suggest that it will be higher resolution at 1080p.
That would make sense. Most rival flagships like the HTC One M9 are already at least 1080p and many, such as the Samsung Galaxy S6, have even higher QHD resolutions. Plus the iPhone 6 Plus is already 1080p, so apps are already being made to support that resolution.
As well as possibly having a sharper screen the iPhone 6S is likely to incorporate Force Touch. This isn't a totally new feature as we've seen it on the Apple Watch, but it's new to phones and would allow the iPhone 6S to tell between different amounts of pressure when interacting with it, so if you press down hard on something it will respond differently to if you tap it lightly.
A similar design
Not much is expected to change on the design front, so you're likely to see a phone that looks a lot like the iPhone 6, complete with a slim metal unibody and curved edges.
However it is thought to be stronger this time around. There are several conflicting rumours as to how that's been achieved, with the leading one pointing to the use of the strong series 7000 aluminium found in the Apple Watch Sport. But the upshot is that it should be harder to damage and less prone to bending than the iPhone 6.
It may also be ever so slightly thicker, possibly as a result of using stronger materials. Leaks suggest it will be 0.2mm thicker in all, which would make it 7.1mm thick.
A power boost
Obviously the iPhone 6S will be more powerful than the iPhone 6. We can't be certain how much more powerful yet, but it's likely to use an A9 processor, which is rumoured to be 20% more powerful and 35% more power efficient than the Apple A8 chip used in the iPhone 6.
It's also possibly going to have 2GB of RAM, which is double the amount found in the iPhone 6. In which case it could be significantly more powerful.
More megapixels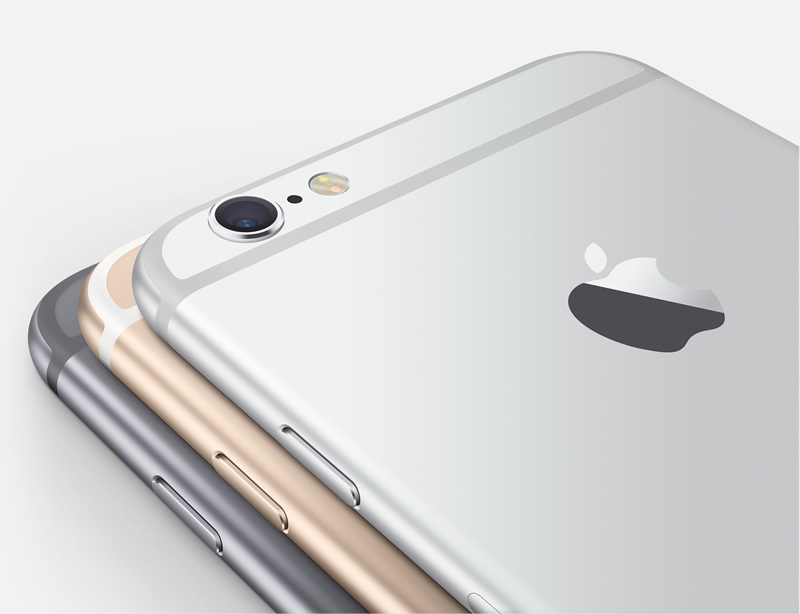 Apple might be upping the megapixels of its smartphone camera for the first time in years with the iPhone 6S. As with everything this is just a rumour so far, but a number of sources have pointed to there being a 12 megapixel rear snapper and a 5 megapixel front-facing one, which would make for a major upgrade over the 8 megapixel rear camera and 1.2 megapixel front-facing one on the iPhone 6.
There's even been talk that the iPhone 6S could offer a DSLR quality snapper, but we're a bit more sceptical of that.
iOS 9
One thing you can bet on is that the iPhone 6S will run iOS 9 and this is something we already know a lot about as it's been announced.
It's not a huge change from iOS 8, but many improvements and tweaks have been made, especially to Siri, which should now be more useful than ever and to Apple Maps with much asked for features like public transport directions being added.
A high price
While there will be a lot to love about the iPhone 6S one more unfortunate thing you can count on is a high price. Exactly what that price will be hasn't yet been confirmed but it's likely to be close to what the iPhone 6 currently costs, meaning a starting price of around £539 for a 16GB model.