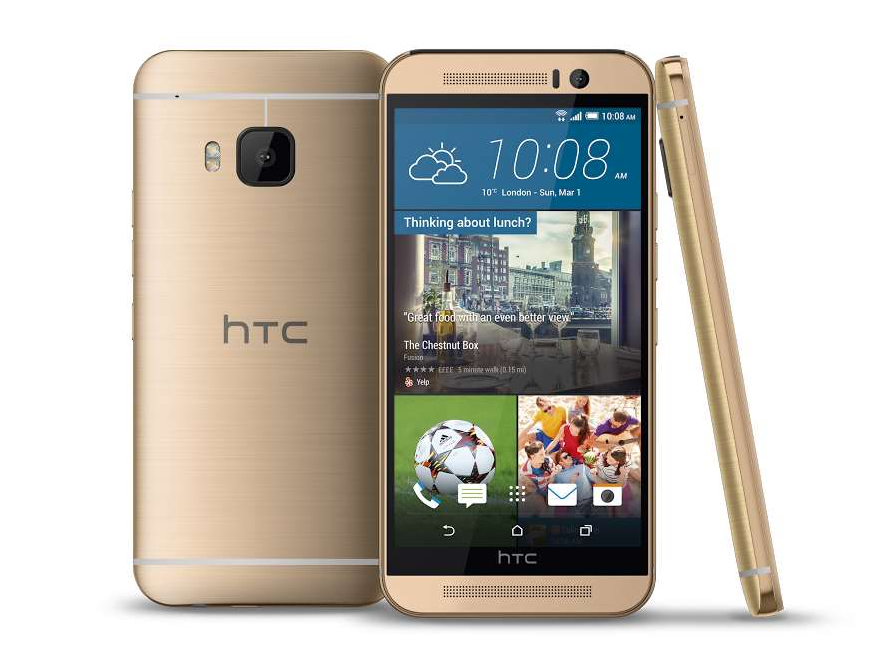 The HTC One M9 is a beautiful phone and for fans of gold it's just got a little bit better, with a new gold on gold coloured version launched.
There's already a two-tone model with gold as one of the colours, but now you can get it in all gold. Or a gold coloured metal anyway, this isn't real gold.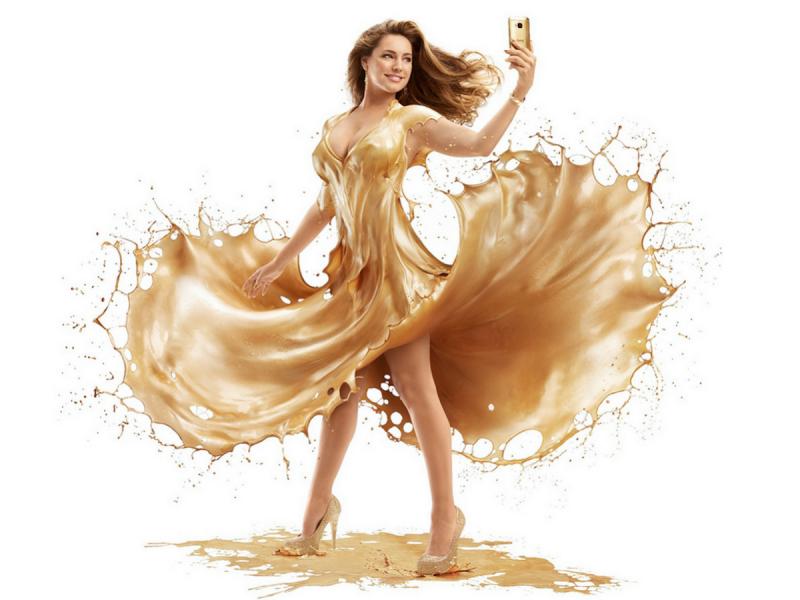 To mark the occasion HTC created a new advert for the phone, in which Kelly Brook is drenched in gold paint, creating an image that's an homage to the famous Marilyn Monroe shot in The Seven Year Itch.
EE has bagged the gold HTC One M9 as an exclusive, so that's the network you'll have to go with if you want to get your hands on it, not that that's such a bad thing, given that EE has better 4G coverage and higher speeds than any of its rivals.
Other than the new gold colour scheme this HTC One M9 is exactly the same as the other versions, with a 2.0GHz octa-core Snapdragon 810 processor, 3GB of RAM, a 20 megapixel camera and a 5.0-inch 1080 x 1920 screen.
It's the same cost as EE charges for other colour schemes too, starting at £31.99 per month over 24 months for 1GB of 4G data, 1000 minutes and unlimited texts with no upfront cost and rising to £44.99 per month for 20GB of 4GEE Extra data, unlimited minutes, unlimited texts and no upfront cost, with various other plans in between those two.
The HTC One M9 is HTC's latest and greatest phone and its successor is still likely to be almost a year away, so it's a good time to buy it, while the gold colour scheme will make it that little bit more exclusive.