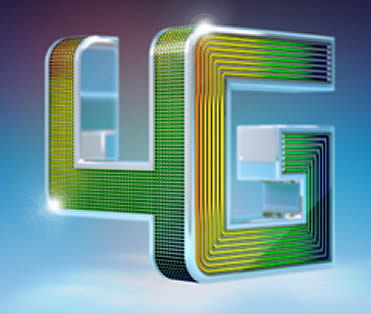 If you're an O2 customer and have been holding out on getting 4G, or have been stuck on a 3G contract and unable to upgrade there might be some good news on the way as in a surprising move O2 has started bringing its 4G service to 3G customers at no extra cost.
To be eligible for the upgrade you must have a 4G ready handset from O2 and you'll need to receive a text message from the network informing you of the upgrade. Texts have started being sent out already and will continue over the next few weeks, but it's not clear what order they're being sent in or even whether all of O2's 4G-ready customers (which total around 1 million) will receive one.
If or when you receive a text it will tell you the date that 4G will be added to your account and from that date you should automatically be able to access superfast 4G in any of the 15 cities and 160 towns that O2's 4G coverage currently extends to.
If you can't work out how to get 4G up and running on your phone then simply head on over to O2's online setup assistant, which should be able to identify the problem, as there are a number of possible stumbling blocks, such as the requirement for a 4G SIM card.
O2 hasn't stated whether this will be an ongoing thing or a limited time offer sent out to a limited number of customers, but if it's the former then presumably the networks 4G prices will also drop for new customers and perhaps also for those already on a 4G plan, though O2 hasn't yet announced any such thing.
With that in mind if you're considering switching to 4G it might be worth waiting a little while to see how this pans out, because if O2 does drop its 4G prices down to the same level as its current 3G pricing then it could be a tempting alternative to EE, which has far wider coverage but currently charges a premium for access.
Of course O2 isn't the first network to make this move, as both Three and Tesco Mobile charge the same for 3G and 4G, but neither of them have as large a customer base as O2 and in Three's case its coverage is more limited too.
 Looking to find out more about O2's 4G mobile network rollout?