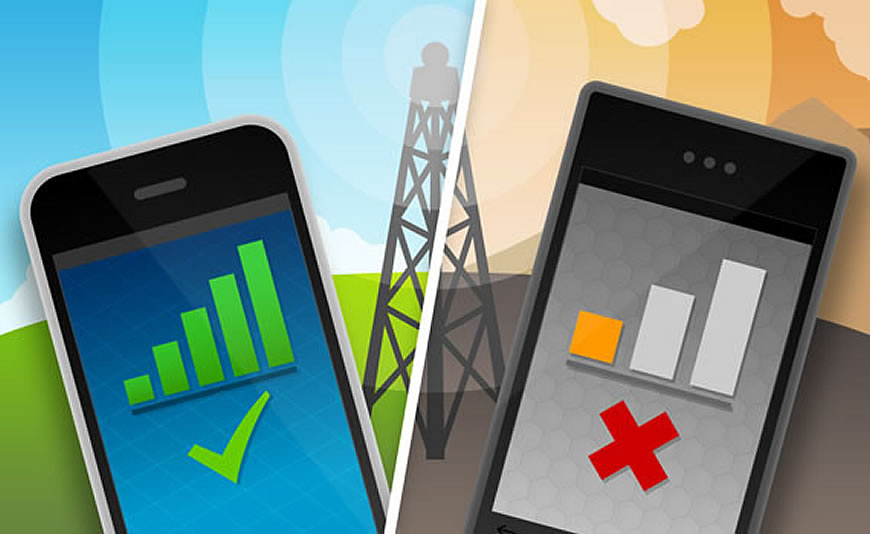 We're almost at the end of the year and it's been a busy one, with EE, Vodafone, O2 and Three all hugely expanding their 4G coverage as well as launching new services such as Three's 4G Super-Voice.
Yet despite the impressive progress no network yet has 4G in every single UK city. With that in mind we've created a rundown of the places which still aren't 4G cities.
EE 4G cities: 1 blackspot
EE is very close to offering comprehensive 4G population coverage, as such it's no surprise that only one city doesn't have 4G. That city is Ely in Cambridgeshire.
While technically a city it only actually has a population of just over 20,000, so we can forgive EE's absence. But we're sure many of those 20,000 people would love to be able to enjoy superfast data, so hopefully EE will fill that gap in 2016.
It's worth noting that while the other 68 cities in the UK all have 4GEE, some still don't have very good coverage. Perth has next to no coverage, while Canterbury, Lincoln, Stoke-on-Trent and St David's have minimal indoor coverage.
O2 4G cities: 10 blackspots
On O2 you'll find no 4G in Carlisle, Ely, Exeter, Lancaster, Lichfield, Plymouth, Wells, Bangor, St Asaph or St David's. There's limited 4G coverage in Truro and Worcester.
Vodafone 4G cities: 8 blackspots
Vodafone has no 4G coverage in Carlisle, Exeter, Lancaster, Lichfield, Plymouth, Wells, Bangor or St Asaph. Coverage is also very limited in Bath, Ely and Truro.
Three 4G cities: 7 blackspots
Three's 4G coverage is currently the most limited of the four networks, but it's still quite widely available. However, you won't find it in Ely, Lancaster, Salisbury, Truro, Wells, St David's or Armagh.
It's also quite limited in Chichester, Winchester, Lisburn, Chester, Ripon, Stoke-on-Trent, York, Inverness, Perth and Newport.
Total 4G blackspots
Here's the best news of all: There are no UK cities with no 4G coverage on any network. Ely comes the closest, as it has minimal Vodafone 4G coverage and no 4G on any other network, but other than that most cities have reasonable coverage on one or more networks.
The vast majority of cities have some amount of coverage on all networks and most have good coverage, especially the major ones. So it's safe to say that at this point 4G coverage is strong across the UK, whichever network you're on, though EE still has the clear lead.
Hopefully by this time in 2016 every single UK city will have great 4G coverage on every network.