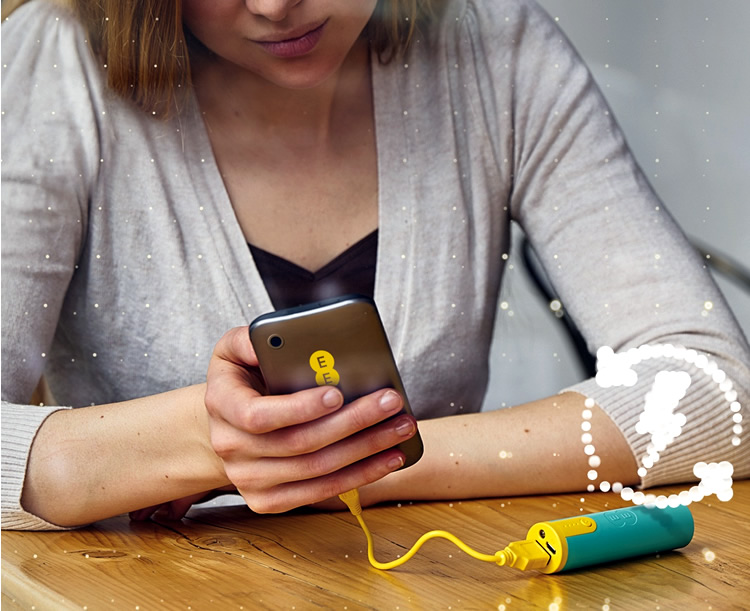 Barely a week ago we were writing about a new service from EE, whereby all its customers can receive a free Power Bar to keep their phone running longer, but the promotion has proven so popular that EE has already run out of them.
According to the network it had one million requests in just four days and five times more requests in the first 24 hours of the promotion than even the most popular smartphone launch in the UK.
You might wonder why EE would give them away for free but to get one you had to go in store and as such store visits were up 300% over the weekend, which of course is good for EE, because once you're in a store you're far more likely to buy something.
While EE has temporarily run out of Power Bars more are on the way, with the next batch due to arrive on June 24th.
In the meantime anyone who texts in to get a code for one will be asked to text back from 8am on June 24th and there'll be no charge for the text (which usually costs 35p) if no code is received.
If you're lucky enough to have got hold of a Power Bar already the in-store swap scheme is supposedly now up and running, so you should be able to go in store with a depleted Power Bar and swap it for a fully charged one, though this presumably requires other people to be doing the same in order for EE to keep a supply of them.
Of course you can also recharge it yourself, the swap scheme is just handy if it runs down while you're near a store.
For anyone who has a code but hasn't yet had a chance to redeem it for a Power Bar don't worry, EE promises that if you have a code it has a Power Bar for you and is in the process of moving stock around to its busiest stores to ensure that your local store has one available this week.