[caption id="attachment_5738" align="aligncenter" width="453"]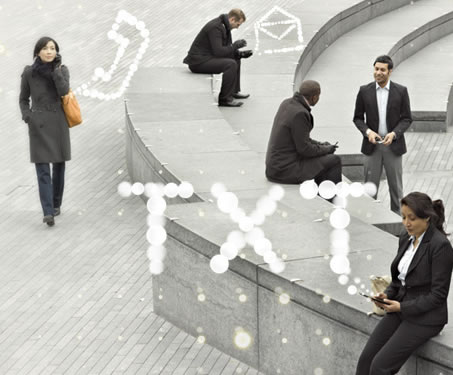 EE 4G Hits a High This Week!
[/caption]
EE's 4G mobile network just goes from strength to strength. Last we saw EE's 4G network confirmed as Europe's fastest growing 4G network and now they have just launched 4G in another 14 towns and tomorrow they bring in two new very attractive price plans.
The two new plans outlined earlier this month come into effect on 30th October. The first sees EE begin offering the UK's first Pay As You Go service on 4G whilst changes to monthly 4G plans sees EE reduce the cost of 4G down to nearly 3G cost levels. Basically there are two price plans - one for standard 4G and one for double speed 4G.
Useful reading : 4G Price War Looming : EE Reduces Cost of 4G to 3G Levels
Useful reading : EE 4G Pay As You Go vs Three 321 Pay As You Go
EE confirmed that 4G is now live in Benfleet, Caerphilly, Caldicot, Canvey Island, Carlisle, Chepstow, Cwmbran, Grays, Harlow, Hatfield, Kenilworth, Rayleigh, Southport and Worksop. This brings the total of towns and cities that EE has 4G live in up to 131.
EE CEO Olaf Swantee said: "One year on from out launch and we're now bringing 4G to even more places, and making it available to even more people. Our 4G coverage continues to grow all around the country, and our new plans give consumers and businesses more flexibility and choice in how they access superfast mobile."
 More useful reading :
EE 4G Network Summary
More useful reading :
What is Double Speed 4G?